Special Deals
Sub-categories:
Gay |
Lesbian |
General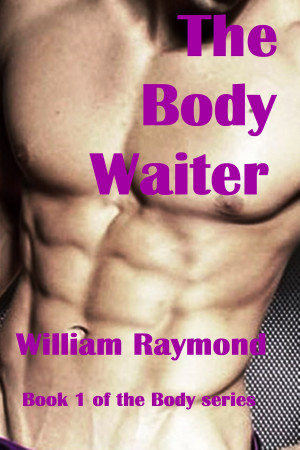 The Body Waiter
by

William Raymond
This work is a gay fiction novel about a young gay couple that meet and fall in love. It is set mostly in Sydney Australia. Craig and Justin have a small catering business. Craig is the cook and Justin is the waiter but when Justin accidently goes topless for the first time it is the start of a new direction for their business. There are some hot love scenes as well as a few surprises..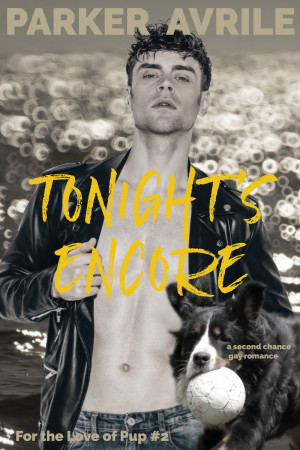 Tonight's Encore: A Second Chance Gay Romance
by

Parker Avrile
Two high school sweethearts meet again years later, thanks to an intuitive Bernese Mountain Dog. The sparks ignite right away, but now Zac is a rock star and Reed is their small hometown's new doctor. Will the pressure of Zac's fame and Reed's career push them apart a second time? A full-length 52,000-word steamy contemporary gay romance novel.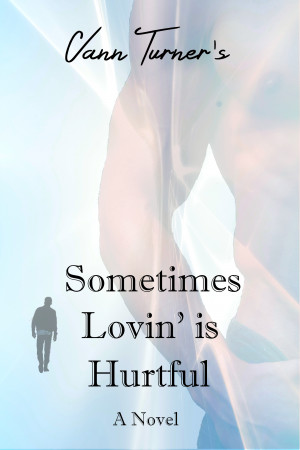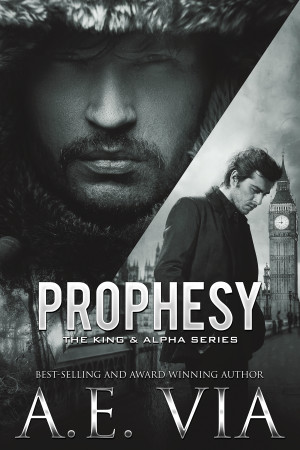 Prophesy: The King & Alpha Series
by

A.E. Via
An Enemies to Lovers Justice Volkov is the youngest Alpha Zenith to lead the wolf shifters. Chadwick 'Wick' Bentley is well over two hundred years old, and King of the Vampires. Natural enemies can't be mates." Justice's rejection is hurting his mate, so Wick gets help and a special gift from a very powerful source to help him win over his beloved mate's heart in the midst of chao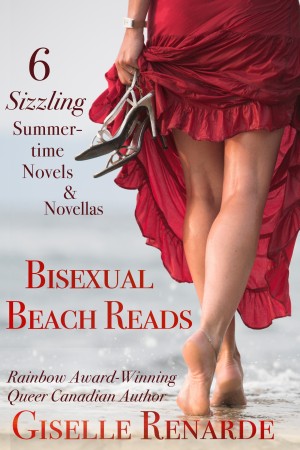 Bisexual Beach Reads: 6 Sizzling Summertime Novels and Novellas
by

Giselle Renarde
Get ready for an unforgettable summer! With this collection of sizzling bisexual novels and novellas by award-winning queer Canadian author Giselle Renarde, you're in for some seriously hot nights. Nothing beats a beach vacation with a side of seduction, so get ready for spicy tales of longing, lust, and fearless love. From fun-filled romps to dark desires, you'll find it in Bisexual Beach Reads!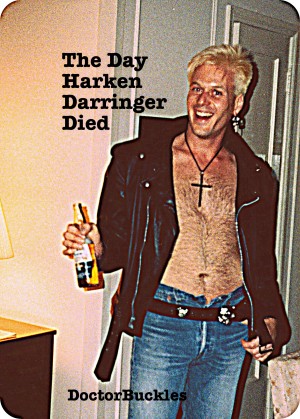 The Day Harken Darringer Died
by

DoctorBuckles
(5.00 from 1 review)
Not since "City of Night" was released in 1963 has there been a more unsanitized brutally honest semi-autobiographical novel. This eye-opening novel chronicles a talented and beguiling young man's escape from his lesbian mother to California where he began a dark but often slapstick life in the underground of pornography and sex-work.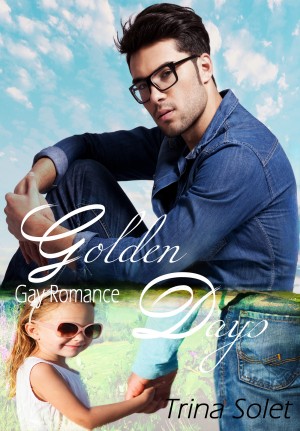 Golden Days: Gay Romance
by

Trina Solet
Kyle has his hands full with his new five-year-old daughter. Can he handle a hot neighbor on top of that? Luke is everything Kyle has been dreaming about, and that scares him. To win him over, all Luke has to do is convince him he's for real.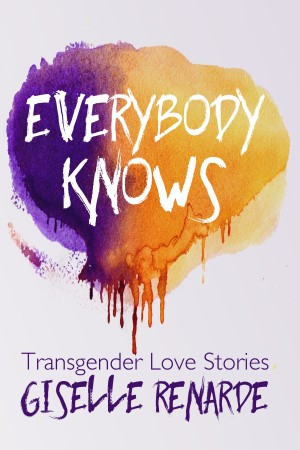 Everybody Knows: Transgender Love Stories
by

Giselle Renarde
Rainbow Award-winning author Giselle Renarde is back with 15 sweet and sensual transgender tales that run the gamut from romantic fantasy to true confession. Challenging, amusing, stimulating and tender, these stories are sure to captivate the hearts of readers of all genders. In Everybody Knows, love is love regardless of how it's packaged.