Special Deals
Sub-categories:
Gay |
Lesbian |
General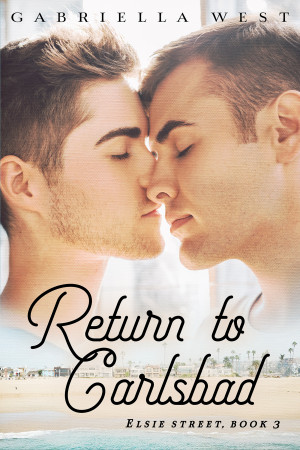 Return to Carlsbad
by

Gabriella West
Three months post-breakup, Aaron is adrift, the only thing sustaining him being his weekly therapy sessions. But Marc's feelings for Aaron have changed, and this unlikely couple must transition to a new and risky adventure: falling in love. By the time Aaron asks Marc to drive him back to his SoCal hometown of Carlsbad, which holds darkly painful memories, the new relationship hangs by a thread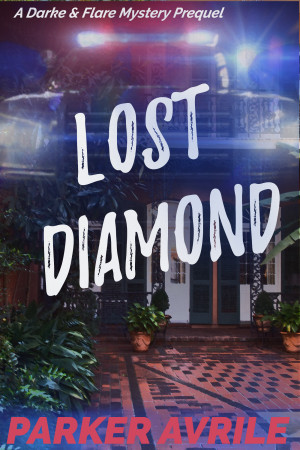 Lost Diamond
by

Parker Avrile
His hot new boyfriend asks an infatuated gay New Orleans police detective to locate a missing diamond, but it's hard to find a precious gem when you're caught in a web of deception. An 8,000-word short mystery with no cliffhanger.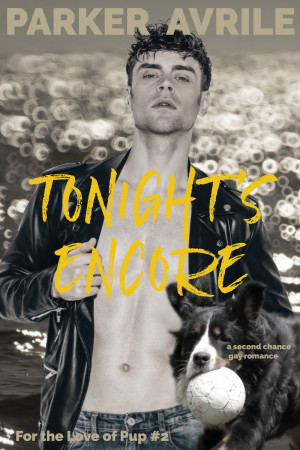 Tonight's Encore: A Second Chance Gay Romance
by

Parker Avrile
Two high school sweethearts meet again years later, thanks to an intuitive Bernese Mountain Dog. The sparks ignite right away, but now Zac is a rock star and Reed is their small hometown's new doctor. Will the pressure of Zac's fame and Reed's career push them apart a second time? A full-length 52,000-word steamy contemporary gay romance novel.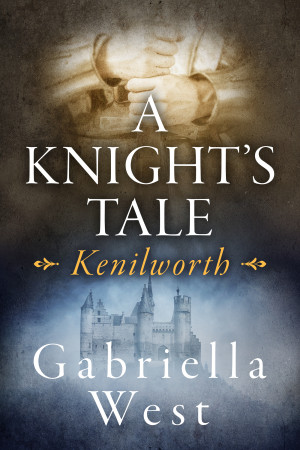 A Knight's Tale: Kenilworth
by

Gabriella West
Warwickshire, England, 1260. Will Talbot is leaving home at 14 to spend the next few years in training at nearby Kenilworth Castle, the home of the De Montforts. His adjustment to life at the castle is made easier by his growing love for Stephen, the young chaplain's clerk he shares a chamber with. But Will's life soon becomes more complicated when the household plunges into war with the Crown.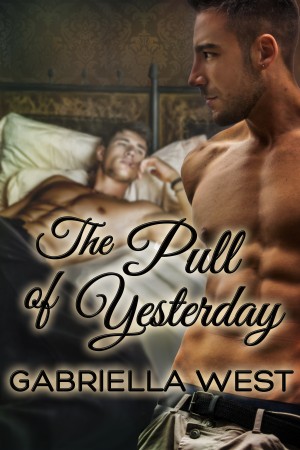 The Pull of Yesterday
by

Gabriella West
Dave Madden starts off the new year of 2011 with a haunting dream, which doesn't bode well for his and Aaron's relationship. While Dave clings to the stability he has found with Aaron, thoughts of his old flame Matt Cohen obsess him. A sudden trip back to Boston for a family emergency adds to Dave's angst and shakes his sense of identity further. In this sequel to Elsie Street, all bets are off.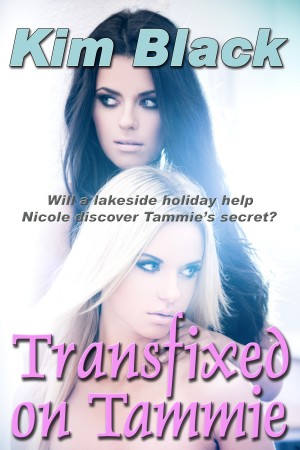 Transfixed on Tammie
by

Kim Black
Will a lakeside holiday be the time Nicole discovers Tammie's Secret? When Tammie disappears into the English countryside for a second night running, Nicole can't help but pursue her. Nicole has been painfully infatuated with her beautiful blonde friend for months, but Tammie just keeps blowing hot and cold.