Special Deals
Sub-categories:
Gay |
Lesbian |
General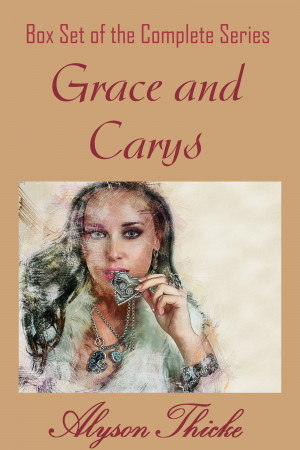 Grace and Carys
by

Alyson Thicke
Box set of the complete series. Grace is amazing. She's strong, beautiful, voluptuous and buxom, with a degree in psychology. She has a need for 21 year-old Carys, a slacker and near-atheist. Grace is way deep in the closet, attending a conservative church, and the couple strive to keep their relationship a secret. Nearby, though, is Daniel, a man who is determined to out Grace and Carys. Adult.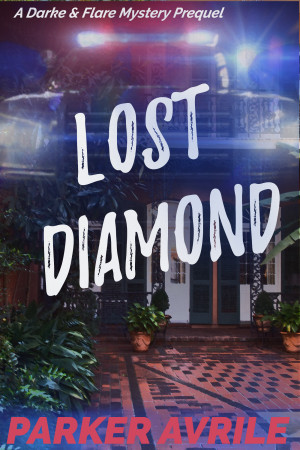 Lost Diamond
by

Parker Avrile
His hot new boyfriend asks an infatuated gay New Orleans police detective to locate a missing diamond, but it's hard to find a precious gem when you're caught in a web of deception. An 8,000-word short mystery with no cliffhanger.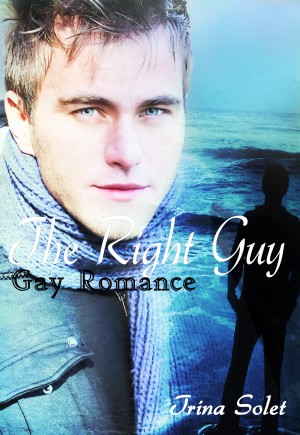 The Right Guy
by

Trina Solet
On the surface, Nathan and Paul never liked each other. Nathan felt like Paul was always looking down on him. But things aren't the way they seem. While watching Nathan pine for his friend, Paul has wanted him all to himself. Nathan could never return his feelings. He doesn't even like him. After spending time with Paul, Nathan wonders if he misjudged this man. Could Paul be the right man for him?