Special Deals
Sub-categories:
Gay |
Lesbian |
General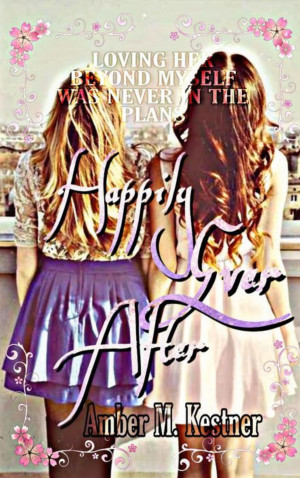 Happily Ever After
by

Amber M. Kestner
Harley nodded closing her eyes, she felt her face being lifted and body against the wall then feeling Addy's soft lips against hers with tears. Harley held onto her closely pushing their bodies against one another. Before Harley knew it Addy was gone not kissing her no more let alone feeling their bodies together. Harley opened her eyes to find that she is placed in an alleyway in the darkness....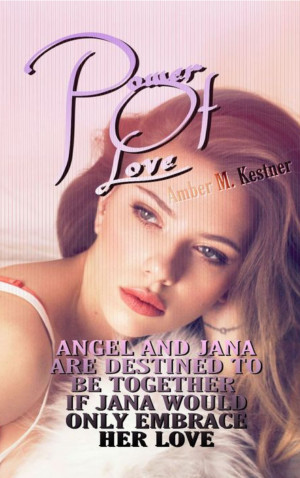 Power Of Love
by

Amber M. Kestner
Jana smiled then walked with Angel to the door as they gave each other one more kiss then Jana grabbed her purse and left. Angel could feel herself getting a bit chilly being by herself.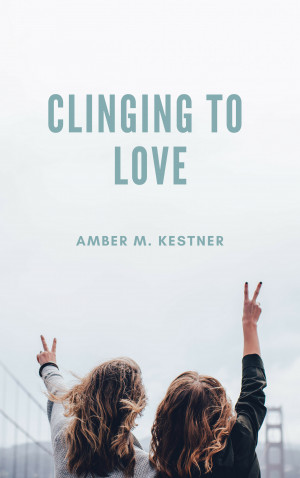 Clinging To Love
by

Amber M. Kestner
This story might take you for a leap. Terri loves her best friend Brooke though they never exactly told one another. Terri did the most horrible mistake of her life marrying Monica whose heart is as worthless as a penny. Terri did everything she could to keep her marriage with Monica but when Monica slept around it made Terri realize their marriage wasn't worth it.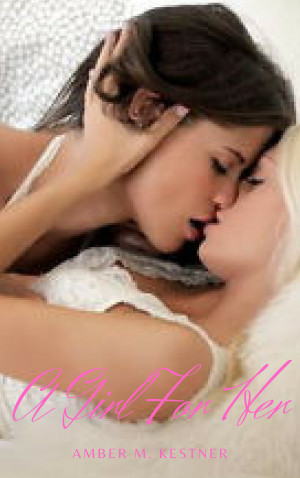 A Girl For Her
by

Amber M. Kestner
Seeing her as more than just a friend would drive my heart wild, she is special to me in every way. Jana has no idea what she makes me feel inside. I have known her a little over two years, but feels like forever even when we talk every day. It's not like we haven't planned to see each other again, it has been in my mind to finally be in love with a woman, and she's the closest to my heart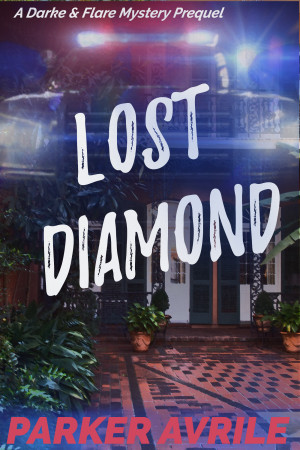 Lost Diamond
by

Parker Avrile
His hot new boyfriend asks an infatuated gay New Orleans police detective to locate a missing diamond, but it's hard to find a precious gem when you're caught in a web of deception. An 8,000-word short mystery with no cliffhanger.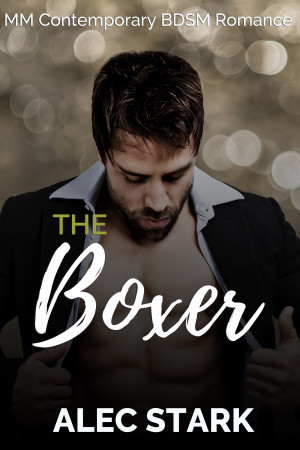 The Boxer: MM Contemporary BDSM Romance
by

Alec Stark
Kinky role-playing games are just a well-paying job. Until the night he's hired to dominate the boxer. This contemporary true-to-life BDSM romance features safe, sane, consenting action between adult men. A 12,000-word novella that includes a dungeon scene and a professional dom who begins to experience some most unprofessional feelings.