Special Deals
Sub-categories:
Gay |
Lesbian |
General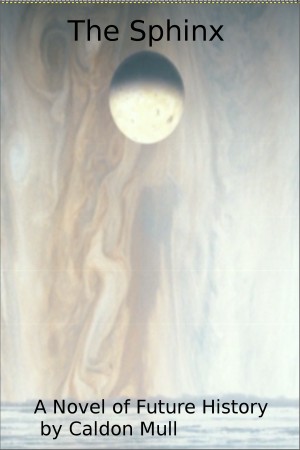 The Sphinx
by

Caldon Mull
The Sphinx is a Future History, an extrapolation into the next five hundred years of human history, and focuses on the narrative of Greg Summer50, a young Venusian conscripted into the GovSec Symbols Project. Augmented with Psionic ability, The Sphinx is thrust into the Arena of The Sol Senate as an unwitting tool of GovSec Ambition. A stand alone, yet complimentary book to The Estuary Tales.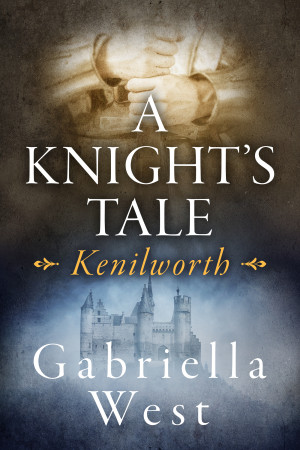 A Knight's Tale: Kenilworth
by

Gabriella West
Warwickshire, England, 1260. Will Talbot is leaving home at 14 to spend the next few years in training at nearby Kenilworth Castle, the home of the De Montforts. His adjustment to life at the castle is made easier by his growing love for Stephen, the young chaplain's clerk he shares a chamber with. But Will's life soon becomes more complicated when the household plunges into war with the Crown.