Special Deals
Sub-categories:
Gay |
Lesbian |
General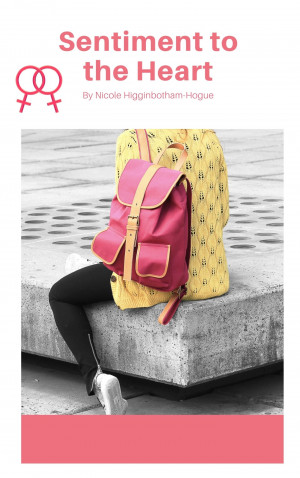 Sentiment to the Heart
by

Nicole Higginbotham-Hogue
When Kay Walker's grandfather loses a treasure, she hires Parker, a detective, to help her locate the person that stole it. Kay and Parker are complete opposites, and though they don't get along, the two decide to stick together to complete the case. But when they search for the thief and end up facing a number of perils, will the two end up finding that they had more in common than they thought?
Trusting Heart
by

Nicole Higginbotham-Hogue
When Parker Avery takes Olivia Nelson's case, it sends the group to Nelspruit to find a missing watch, but as they soon find out the watch is more than a sentimental possession. It is a device used to disarm large safes and assist in burglaries, and Olivia Nelson isn't the only one after it. The agency finds themselves in conflict and are at risk of losing more than just the case.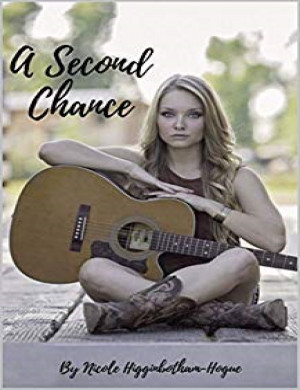 A Second Chance
by

Nicole Higginbotham-Hogue
When Olive is offered another chance to live a life of fame and luxury, she is left to face a hard decision. Should she follow her dreams of fame and fortune, or should she allow herself to love again? What should she do with her second chance?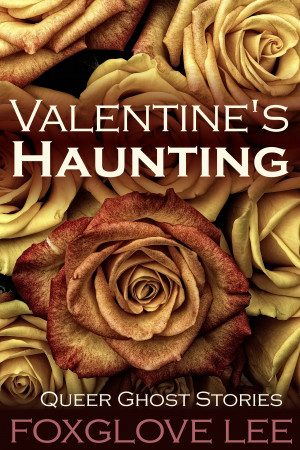 Valentine's Haunting
by

Foxglove Lee
When Steven and Omar book a romantic weekend getaway for Valentine's Day, they're in for a big surprise. Not only is their hotel room haunted, but it's haunted by a ghost who shows up only one night per year. But who is this terrifying spirit haunting the inn? And is he powerful enough to put the couple's lives in danger?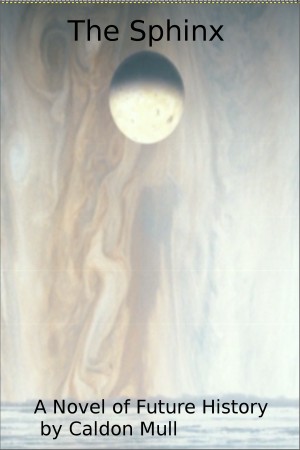 The Sphinx
by

Caldon Mull
The Sphinx is a Future History, an extrapolation into the next five hundred years of human history, and focuses on the narrative of Greg Summer50, a young Venusian conscripted into the GovSec Symbols Project. Augmented with Psionic ability, The Sphinx is thrust into the Arena of The Sol Senate as an unwitting tool of GovSec Ambition. A stand alone, yet complimentary book to The Estuary Tales.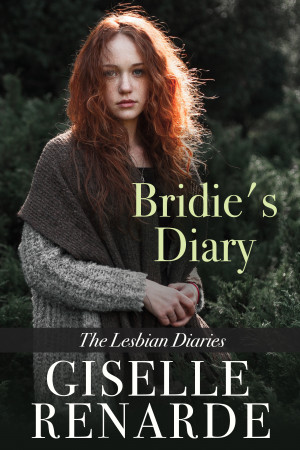 Bridie's Diary
by

Giselle Renarde
Bridie never expected to find herself in this position at midlife: leaving her husband, purchasing her childhood home, falling in love with her tenant. Ness is everything Bridie is not. She's young and bold and artsy and trans. But when Bridie's best friend shows up, she's torn between fresh possibilities and familiar passions. Will Bridie choose the old or the new? Or will life choose for her?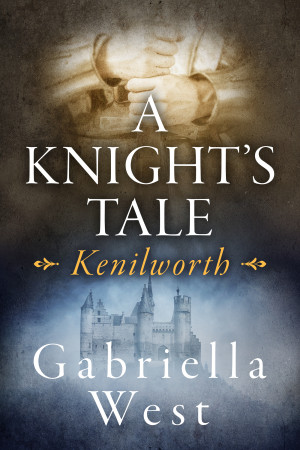 A Knight's Tale: Kenilworth
by

Gabriella West
Warwickshire, England, 1260. Will Talbot is leaving home at 14 to spend the next few years in training at nearby Kenilworth Castle, the home of the De Montforts. His adjustment to life at the castle is made easier by his growing love for Stephen, the young chaplain's clerk he shares a chamber with. But Will's life soon becomes more complicated when the household plunges into war with the Crown.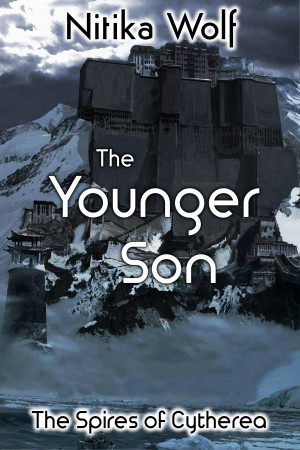 The Younger Son
by

Nikita Wolf
It's been over 800 Earth years since the fall of the Solar Empire, over 1200 Venusian days. On a terraformed Venus, the inhabitants of a dark age society struggle to rebuild civilization, only to be attacked century after century by a mysterious enemy, that abducts entire nations, in the long, frozen night.
The Heart Of Texas
by

RJ Scott
Blackmailing Jack Campbell, the son of his family's arch rivals, into marrying him "for love" suits Riley Hayes' purpose. This is a story of murder, deceit, the struggle for power, lust and love, the sprawling life of a rancher and the whirlwind existence of a playboy. But under and through it all, as Riley learns over the months, this is a tale about family and everything that that word means.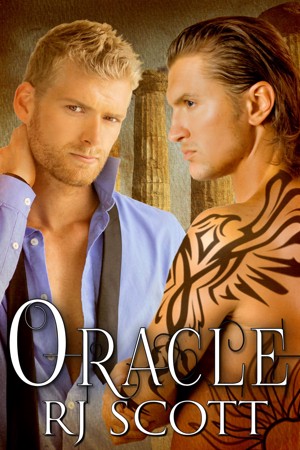 Oracle
by

RJ Scott
When Luke, a professor in ancient languages, discovers that he is a part of an ancient prophesy his connection to Alex becomes an unbreakable bond that propels them both into danger.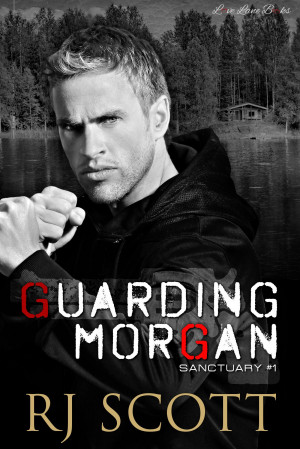 Guarding Morgan
by

RJ Scott
Morgan Drake is the only witness to a murder in an alleyway. Nik Valentinov works for Sanctuary, a foundation offering witness protection to anyone whose safety is compromised. Morgan discovers a bodyguard's arms can offer more than protection.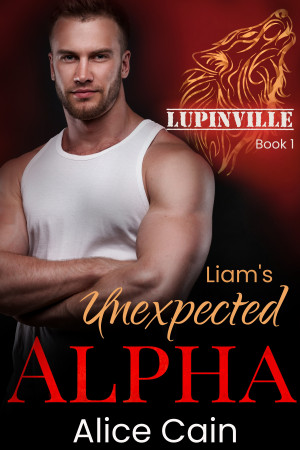 Liam's Unexpected Alpha
by

Alice Cain
Liam is a shy accountant trying to hide his sexuality and stay out of trouble's way in the middle of a werewolf pack with a history of intimidation and intolerance. So what happens when the pack's new alpha turns out to be a very strong, very capable, very confident ex-Navy SEAL with a soft spot for shy bookkeepers?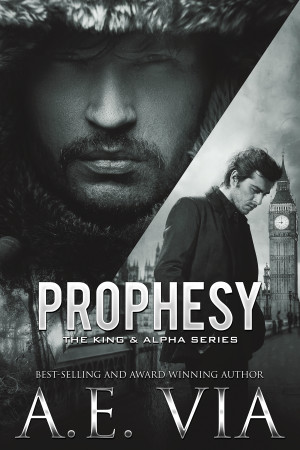 Prophesy: The King & Alpha Series
by

A.E. Via
An Enemies to Lovers Justice Volkov is the youngest Alpha Zenith to lead the wolf shifters. Chadwick 'Wick' Bentley is well over two hundred years old, and King of the Vampires. Natural enemies can't be mates." Justice's rejection is hurting his mate, so Wick gets help and a special gift from a very powerful source to help him win over his beloved mate's heart in the midst of chao