Special Deals
Sub-categories:
Gay |
Lesbian |
General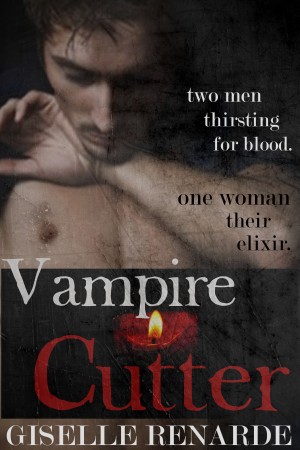 Vampire Cutter
by

Giselle Renarde
Real-life vampires are nothing like the ones in books. Byron should know—he and his boyfriend Tyler are recovering vamps. Most people don't realize you can quit blood, just like smoking. When Amy claims to be the vampire equivalent of a nicotine patch, Byron can't pass up the opportunity. But how can he choose between the guy he loves and the cure to his addiction?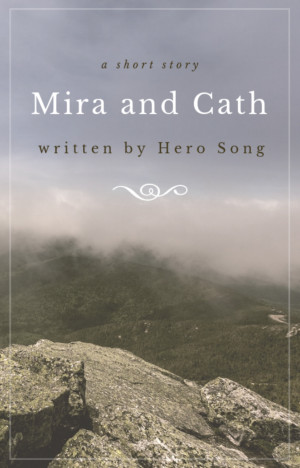 Mira and Cath
by

Hero Song
When they meet by chance they have no idea who the other is, but then it seams they are drawn together and bound by fate, Mira and Cath could have it all if only they only let themselves try.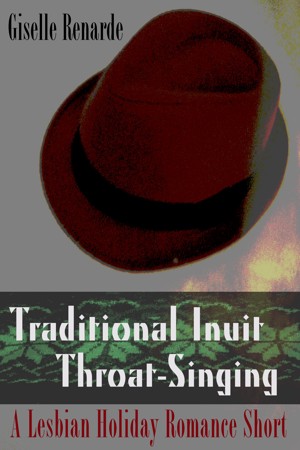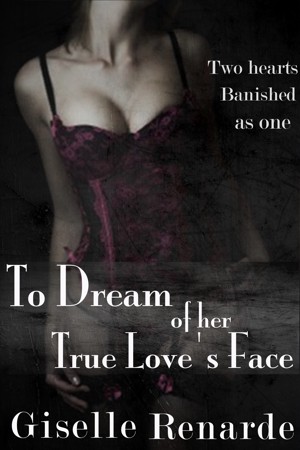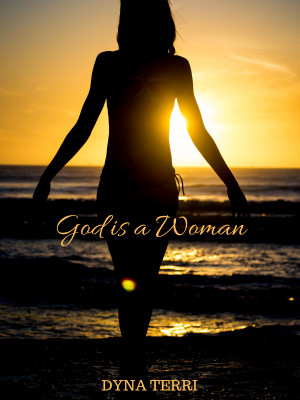 God is a Woman
by

Dyna Terri
Natasha is a popular, straight girl...till Tamara joins the same company. Tamara is openly gay and makes no bones about the fact she is attracted to Natasha. What about Natasha? And the inexplicable draw she feels for Tamara?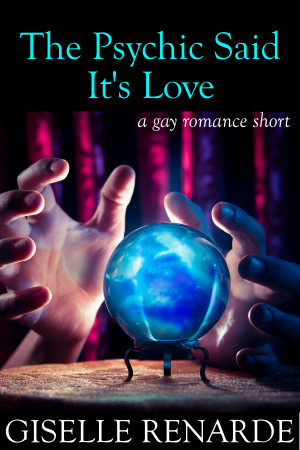 The Psychic Said It's Love
by

Giselle Renarde
Marty's more than a little surprised when a psychic says someone's in love with him. Who could it be? Marty's got no prospects. Still, the psychic insists he's more loved than he knows. When Marty's grandmother dies, Cameron is the only person from work who comes to the funeral. They've always been buddies, nothing more. But when Cameron kisses him, can Marty make the move from friend to lover?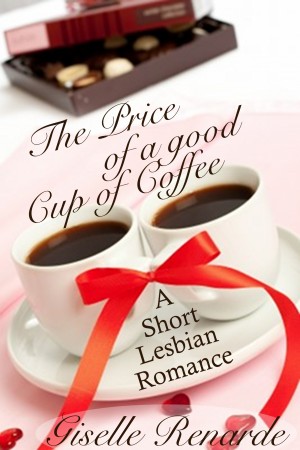 The Price of a Good Cup of Coffee: A Lesbian Romance Short
by

Giselle Renarde
How many girls fall in love with a pair of legs? After a fleeting glimpse of Chaucer Girl's woolly black tights, it takes linguistics major Evelina almost a year to track down their owner. How can she be sure Chaucer Girl is the same stunning young woman who works at the campus coffee shop? Maybe she'll never know for sure...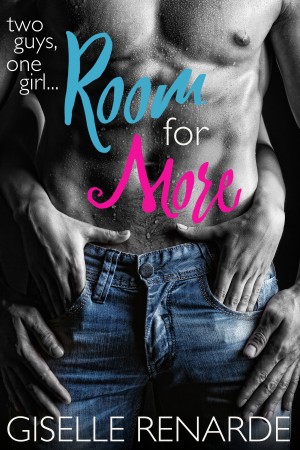 Room for More: Two Guys, One Girl
by

Giselle Renarde
Claudia detests Mark. Mark detests Claudia. They both love Jason Paul. Two years after Claudia's husband leaves her for another man, she finds herself unemployed but desperate to stay in the city. The only solution is to move in with Jason Paul and his new love. When sparks fly, will Claudia imagine the possibilities of having two men in her life… and in her bed?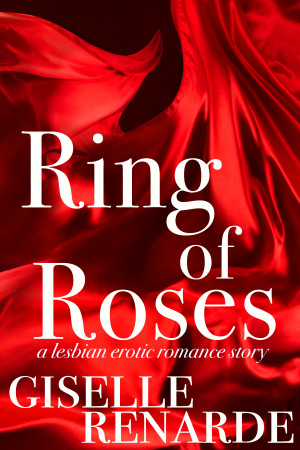 Ring of Roses: A Lesbian Erotic Romance Story
by

Giselle Renarde
I guess I could have told this story as a sickly sweet romance with me as the sugar mama splashing money around Niagara Falls to please my girl. It still would have been objectively true, but it wouldn't have been the complete and unadulterated truth. If I'm going for honesty I might as well go all the way… even if the reality makes me seem jealous and immature and maybe a little nuts.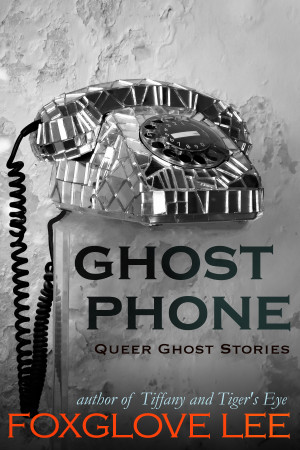 Ghost Phone
by

Foxglove Lee
Braden has never had much in common with his stepfather, but that changes when he buys an antique telephone for Father's Day. The old phone is haunted! Every night, it rings like clockwork. And who is on the line? A ghostly woman who says only, "Operator! Help! My son!" Can Braden and Leon figure out who this ghost woman was in life? And can they help her find peace in the great beyond?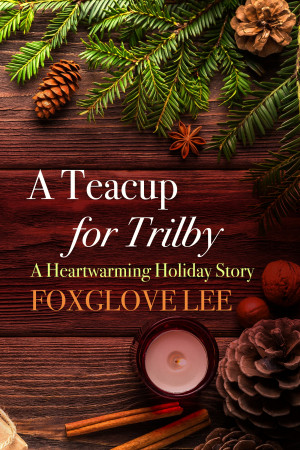 A Teacup for Trilby: A Heartwarming Holiday Story
by

Foxglove Lee
Amelia and her family are homeless this Christmas. Luckily, Trilby arrives at the shelter in time for the holidays. The older trans woman reminds the young girl of her loving late grandmother. When a wealthy benefactor arranges a festive shopping trip for the shelter's residents, will a cruel shop assistant turn the evening sour for Amelia and Trilby? Or will someone surprising save the day?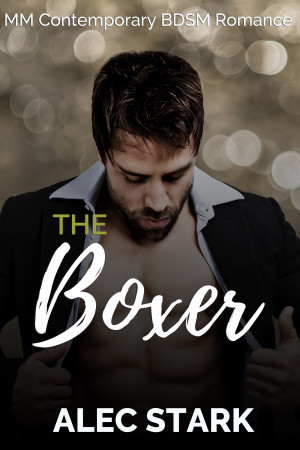 The Boxer: MM Contemporary BDSM Romance
by

Alec Stark
Kinky role-playing games are just a well-paying job. Until the night he's hired to dominate the boxer. This contemporary true-to-life BDSM romance features safe, sane, consenting action between adult men. A 12,000-word novella that includes a dungeon scene and a professional dom who begins to experience some most unprofessional feelings.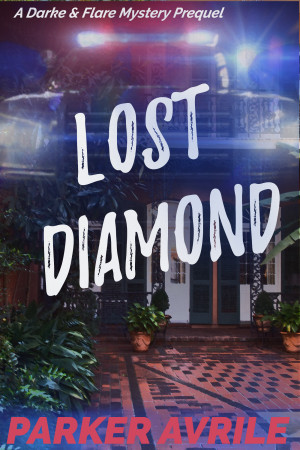 Lost Diamond
by

Parker Avrile
His hot new boyfriend asks an infatuated gay New Orleans police detective to locate a missing diamond, but it's hard to find a precious gem when you're caught in a web of deception. An 8,000-word short mystery with no cliffhanger.