Special Deals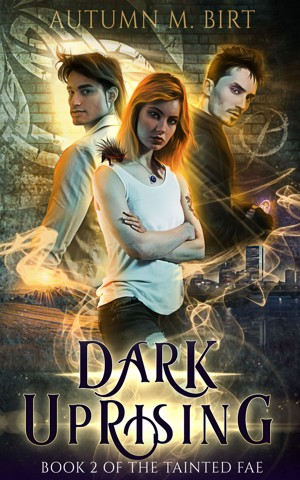 Dark Uprising
by

Autumn M. Birt
Enter a wonderfully dark and modern fairytale for adults with this new release — when a human lands in the midst of a group of hiding fae, her arrival threatens to spell the end of one of their last refuges… unless she holds the key to saving it and the dying fae.
Legendy Krakowskie
by

Jaroslaw Skora
18 krakowskich legend: Smok Wawelski, Pan Twardowski, O stopie królowej Jadwigi, Pierścień św. Kingi, Hejnał mariacki, O dwóch braciach i dwóch wieżach, Czarna Dama, O nieznanym wędrowcu, Wawelska głowa, O kopcu Kraka, O krakowskich zaczarowanych gołębiach, Lajkonik, Tyniecka studnia, O skarbach w Krzysztoforach, Czakram Wawelski, Dzwon Zygmunta, Legenda o Esterce, Legenda o żydowskim weselu.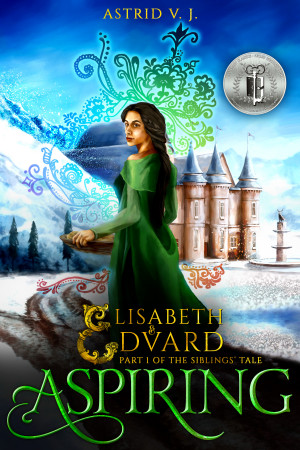 Aspiring, Part 1 of the Siblings' Tale
by

Astrid V.J.
Ella Enchanted meets Jane Austen in this fairy tale for the 21st century. What would you do if your mother is murdered by witches who also want to enslave you to use your power in their Machiavellian plans? 14 year-old Elisabeth falls in love. Granted, she tries to teach herself magic, but Richard's mixed messages distract her while the witches spin their plot.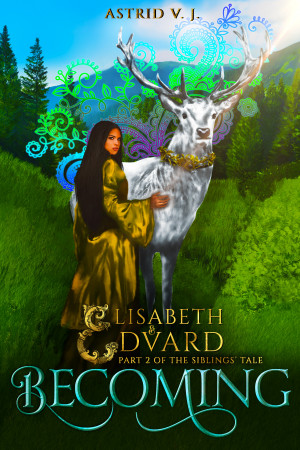 Becoming, Part 2 of the Siblings' Tale
by

Astrid V.J.
What would you do if your stepmother transformed your brother into a forest animal? While Elisabeth and Edvard fight off despair, they meet an unexpected saviour who forces them to face their prejudices while teaching them unexpected lessons. Spending time with their rescuers also brings hope to Elisabeth and Edvard--hope that they might one day return home.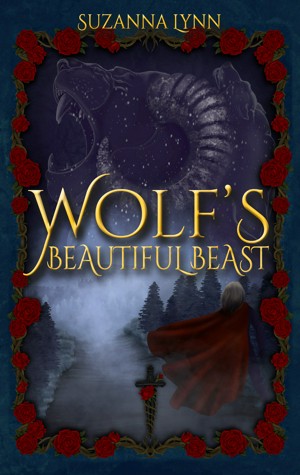 Wolf's Beautiful Beast
by

Suzanna Lynn
What harm could come from picking a rose? Under the silver glow of the moon, Lycus was cursed to run through Blakx Forest in wolf form. All that changed when Rapunzel set him free. Now, after learning she and Red plan to journey to the Land of Oz, he joins their adventure... oblivious to the darkness they will soon face.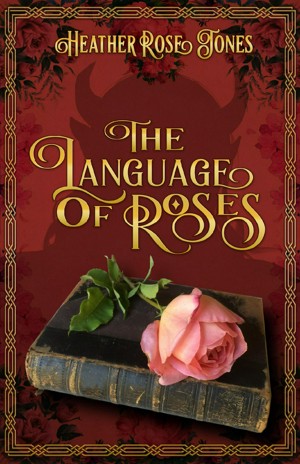 The Language of Roses
by

Heather Rose Jones
Alys has to be the one to go and redeem her father's pledge, the price for stealing a very special rose. She is the one who has always taken care of their family. She is the one who has never fallen in love and has the least to lose. Or so she imagines before she travels to the Beast's manor and meets his sister, Grace. Can she remain true to herself and still break the curse before it's too late?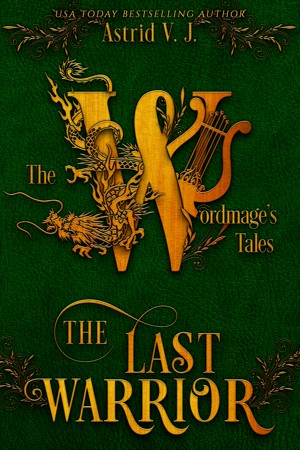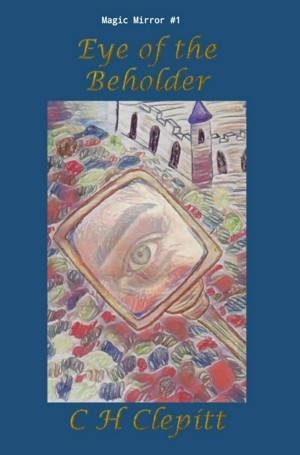 Eye of the Beholder: A Reimagining of Beauty and the Beast
by

C H Clepitt
(3.67 from 3 reviews)
Angelique agrees to take her father's place as prisoner to what she is told is a hideous beast. She soon discovers that the so called beast is nothing more than Rosalie, a princess cursed to remain trapped in a castle, unless the curse can be broken. Angelique does not believe in the impossible, and sets about trying to find a way to save her new friend, who she is rapidly growing to love.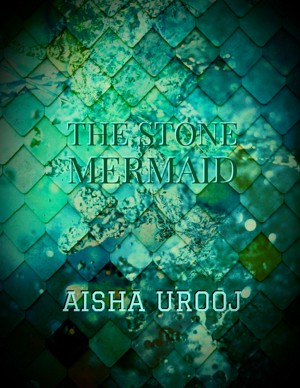 The Stone Mermaid
by

Aisha Urooj
He will give up everything for love. When Victor falls for Ariana, the dark prince's love for the sea king's daughter brings him into conflict with his own mother, the sea witch Ursula. Love has the power to change destinies in this ravishing new take on a classic tale.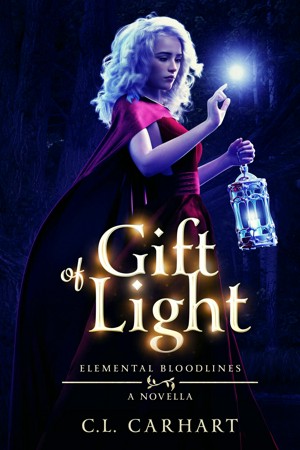 Gift of Light
by

C.L. Carhart
An undead priest clashes with a witch who knows nothing of her heritage. Can the two find common ground?