Special Deals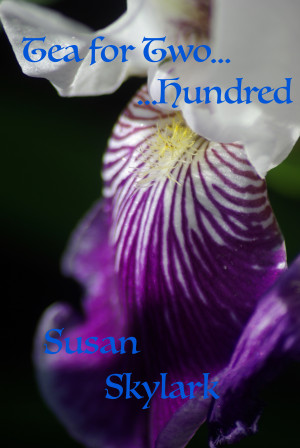 Tea for Two...Hundred
by

Susan Skylark
Here we go again, good thing there's plenty of tea involved or this might be considered scandalously ridiculous, but then anything this much fun usually is, tea or not. Join Miss Iris as she happens upon more outrageous adventures and meet a whole clan of new friends, but be careful, they bite! Good thing there's always an Aunt handy or things might get truly out of hand.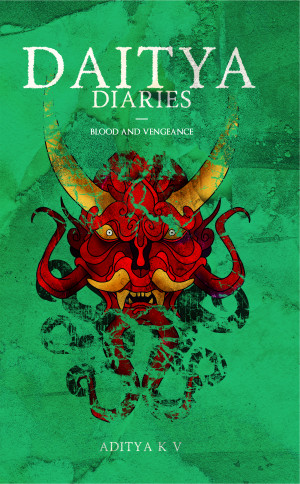 Daitya Diaries - Blood and Vengeance
by

Aditya K V
Daitya Diaries is an exciting blend of Hindu mythology and world history. It's an adventure that takes you on a fantastical journey, through time and space. On one hand it's a story of an innocent man, punished through no fault of his own. And on the other, it is a story of a Guru, seeking vengeance after the slaughter of his students before his very eyes.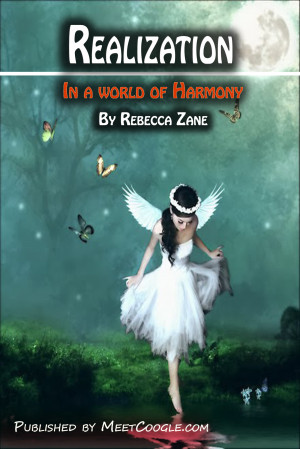 Realization In a World of Harmony
by

Rebecca Zane
(2.00 from 1 review)
A world where Elves, humans, and fairies all live in harmony. But the best part of their world is that everyone who passes their exam gets fairy ability, picked at random. And after a long wait, Lyla is going to get her fairy after passing the Fairy Exam.
Related Categories