Special Deals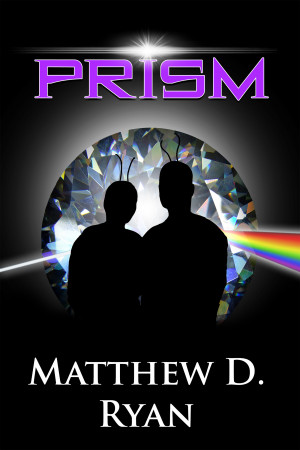 Prism
by

Matthew D. Ryan
(4.33 from 6 reviews)
Enter the fantasy world of the Cavern, a place of myth, mystery, and magic. Here lives a race of quartz-people caught in a desperate struggle to stay alive. Young Shardshaper Apprentice Akarra holds the key to their survival, but only if she has the vision to see it.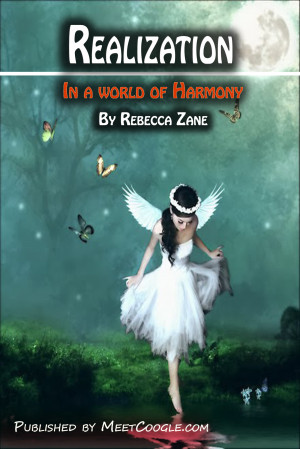 Realization In a World of Harmony
by

Rebecca Zane
(2.00 from 1 review)
A world where Elves, humans, and fairies all live in harmony. But the best part of their world is that everyone who passes their exam gets fairy ability, picked at random. And after a long wait, Lyla is going to get her fairy after passing the Fairy Exam.
Related Categories