Special Deals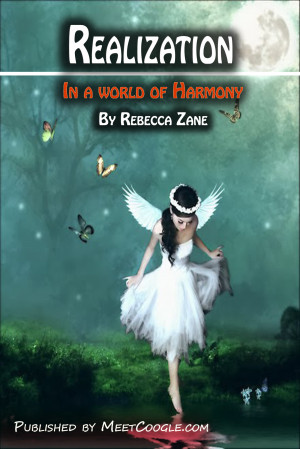 Realization In a World of Harmony
by

Rebecca Zane
(2.00 from 1 review)
A world where Elves, humans, and fairies all live in harmony. But the best part of their world is that everyone who passes their exam gets fairy ability, picked at random. And after a long wait, Lyla is going to get her fairy after passing the Fairy Exam.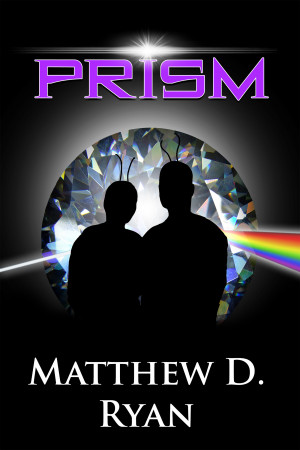 Prism
by

Matthew D. Ryan
(4.33 from 6 reviews)
Enter the fantasy world of the Cavern, a place of myth, mystery, and magic. Here lives a race of quartz-people caught in a desperate struggle to stay alive. Young Shardshaper Apprentice Akarra holds the key to their survival, but only if she has the vision to see it.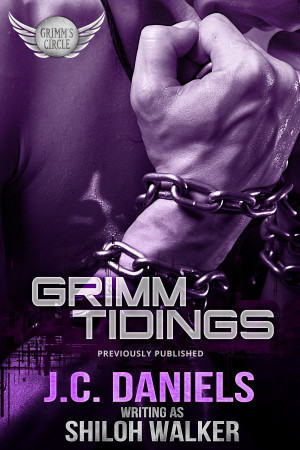 Grimm Tidings
by

J.C. Daniels
In his mortal life, the only thing Jacob liked better than money was a good brawl—until he stuck his fist into the wrong fight, and a demon sent him spinning into a new life as a Grimm. Now, a century later, he's been called to protect someone too much like himself. A woman who could let the chains of her past drag her down unless she learns to let go. A woman who fights like there's no tomorrow.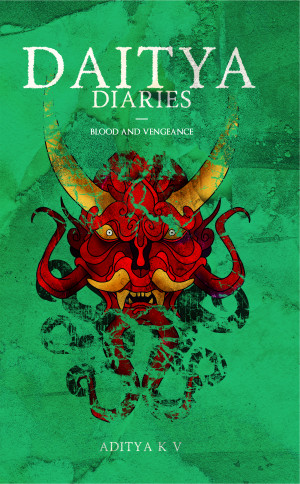 Daitya Diaries - Blood and Vengeance
by

Aditya K V
Daitya Diaries is an exciting blend of Hindu mythology and world history. It's an adventure that takes you on a fantastical journey, through time and space. On one hand it's a story of an innocent man, punished through no fault of his own. And on the other, it is a story of a Guru, seeking vengeance after the slaughter of his students before his very eyes.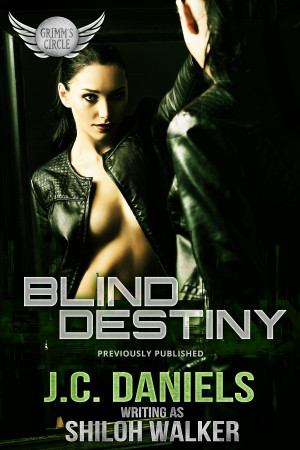 Blind Destiny
by

Shiloh Walker
Mirror, mirror on the wall...who's the baddest of them all? Myrsina knows the stories. As one of the oldest of the Grimm, she had a hand in writing most of them, but only she knows the dark origin of the Seven Bloody Sisters. It springs from the place of her birth—and her death. A place of pain and misery to which she plans to never return. Unless forced.
Related Categories