Special Deals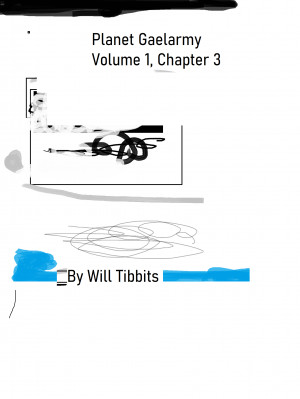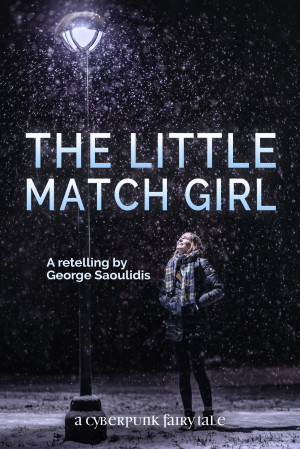 The Little Match Girl
by

George Saoulidis
A retelling of the fairy tale by Hans Christian Andersen of the same name. Read more of the Cyberpunk Fairy Tales, a unique twist on the classic stories you grew up with. Sometimes dark and disturbing like the Grimm stories, other times new and relevant to the modern age.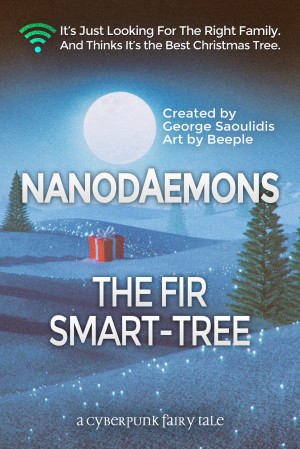 Nanodaemons: The Fir Smart-Tree
by

George Saoulidis
When Christmas comes, the Fir Smart-Tree awaits for the best family to buy it and enjoy the holidays together. But will it manage to find a suitable family, when it's quite expensive and sits there on the store shelf, when it is quite picky and scares away interested customers and when Christmastime is quickly about to arrive? A sci-fi retelling of Hans Christian Andersen's The Fir Tree.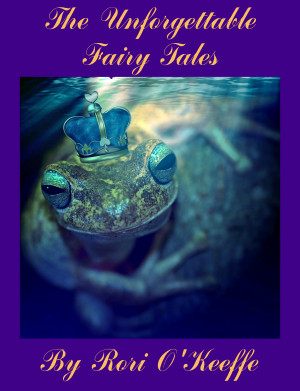 The Unforgettable Fairy Tales
by

Rori O'Keeffe
From the wild-yet-civilized imagination of Rori O'Keeffe come ten fairy tales that illuminate for the young reader the world as it is, as it could be for any individual, and as it needs to be for the benefit of all people. Courage and common-sense caution can combine to enable a person to explore the world safely, not only seeing what's there, but recognizing that some things are beyond our sight.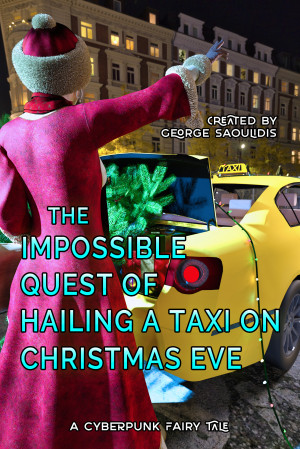 The Impossible Quest Of Hailing A Taxi On Christmas Eve
by

George Saoulidis
Scrooge Is Looking For A Taxi In this modern retelling of Charles Dickens' "A Christmas Carol," Scrooge is looking for a taxi to get home on Christmas Eve. But he will get the ride of his life, as he is walked through his past, his present and his future to end up a changed man. Set in modern day Athens, this science-fiction version of the classic ghost story is guaranteed to make you smile.