Special Deals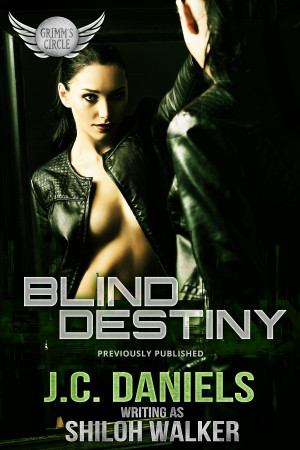 Blind Destiny
by

J.C. Daniels
Mirror, mirror on the wall...who's the baddest of them all? Myrsina knows the stories. As one of the oldest of the Grimm, she had a hand in writing most of them, but only she knows the dark origin of the Seven Bloody Sisters. It springs from the place of her birth—and her death. A place of pain and misery to which she plans to never return. Unless forced.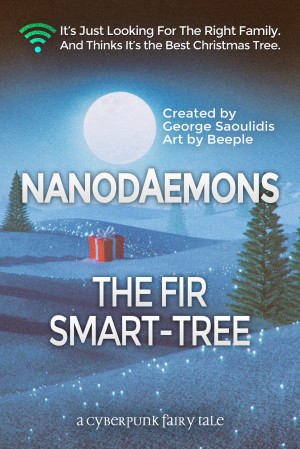 Nanodaemons: The Fir Smart-Tree
by

George Saoulidis
When Christmas comes, the Fir Smart-Tree awaits for the best family to buy it and enjoy the holidays together. But will it manage to find a suitable family, when it's quite expensive and sits there on the store shelf, when it is quite picky and scares away interested customers and when Christmastime is quickly about to arrive? A sci-fi retelling of Hans Christian Andersen's The Fir Tree.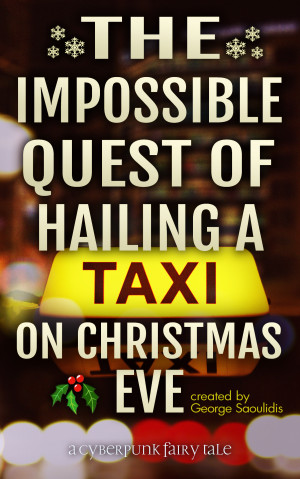 The Impossible Quest Of Hailing A Taxi On Christmas Eve
by

George Saoulidis
Scrooge Is Looking For A Taxi In this modern retelling of Charles Dickens' "A Christmas Carol," Scrooge is looking for a taxi to get home on Christmas Eve. But he will get the ride of his life, as he is walked through his past, his present and his future to end up a changed man. Set in modern day Athens, this science-fiction version of the classic ghost story is guaranteed to make you smile.
Related Categories