Special Deals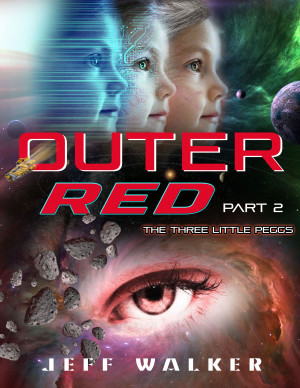 Outer Red - Part 2: The Three Little Peggs
by

Jeff Walker
The mission is far from over... The second part of the exciting adventures of Red and her computer companion Grimm continue! While on the run from the enemy chasing after them, they encounter three different space stations with three little girls running each one. But these are no ordinary girls, as Red soon discovers and must now deal with them as well as the WOLF Hunter Ship closing in on them.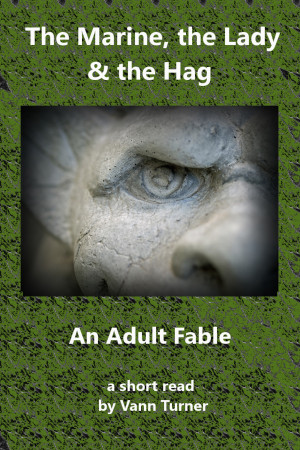 The Marine, the Lady & the Hag
by

Vann Turner
Price:
$0.99

USD.
(
Free
until
June 7, 2020
!)
Words: 3,430.
Language: English.
Published: February 10, 2018
. Categories:
Fiction
» Fairy tales
This loss of innocence fable is set in New York City at the height of the Vietnam war. In it an idealistic Marine confronts the horrors that await him and glimpses the societal structures that enable those horrors and are indifferent to them. It's a gripping good read (only 3000 words).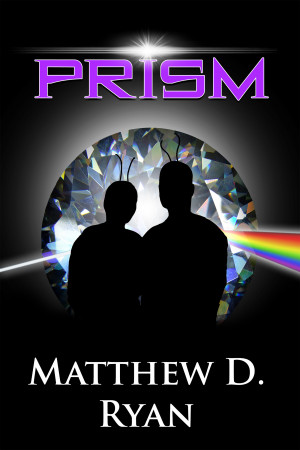 Prism
by

Matthew D. Ryan
(4.33 from 6 reviews)
Enter the fantasy world of the Cavern, a place of myth, mystery, and magic. Here lives a race of quartz-people caught in a desperate struggle to stay alive. Young Shardshaper Apprentice Akarra holds the key to their survival, but only if she has the vision to see it.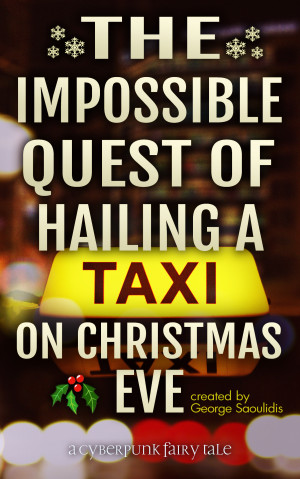 The Impossible Quest Of Hailing A Taxi On Christmas Eve
by

George Saoulidis
Scrooge Is Looking For A Taxi In this modern retelling of Charles Dickens' "A Christmas Carol," Scrooge is looking for a taxi to get home on Christmas Eve. But he will get the ride of his life, as he is walked through his past, his present and his future to end up a changed man. Set in modern day Athens, this science-fiction version of the classic ghost story is guaranteed to make you smile.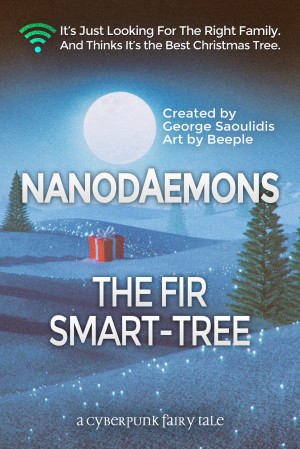 Nanodaemons: The Fir Smart-Tree
by

George Saoulidis
When Christmas comes, the Fir Smart-Tree awaits for the best family to buy it and enjoy the holidays together. But will it manage to find a suitable family, when it's quite expensive and sits there on the store shelf, when it is quite picky and scares away interested customers and when Christmastime is quickly about to arrive? A sci-fi retelling of Hans Christian Andersen's The Fir Tree.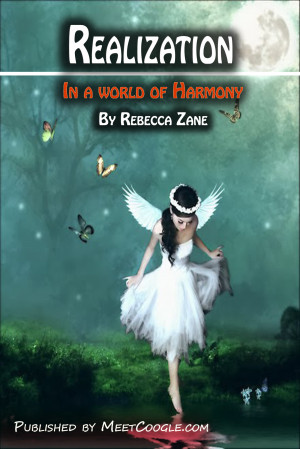 Realization In a World of Harmony
by

Rebecca Zane
(2.00 from 1 review)
A world where Elves, humans, and fairies all live in harmony. But the best part of their world is that everyone who passes their exam gets fairy ability, picked at random. And after a long wait, Lyla is going to get her fairy after passing the Fairy Exam.
Related Categories