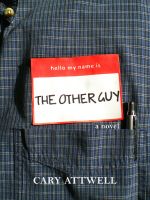 The Other Guy
by

Cary Attwell
(4.67 from 6 reviews)
When Emory James is dumped at the altar, he takes off, out of spite, on a solo honeymoon to Thailand. There, at least, he can pretend to be someone better than not good enough. In meeting Nate, a fellow traveler, Emory slowly discovers how to stop pretending.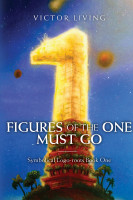 Victor Living 'Figures of the One Must Go'
by

Victor Living
Even the name "Victor Living" is a play on words, it's a symbolical name-creation. Living's intent, through the conversations he imagines between disparate actors on the world's stage, is to ask you what "living" truly means to you. To help you find an answer, Living looks both into the past and to the future. From a poignant flashback to the 9/11 attacks to childhood ruminations.