Special Deals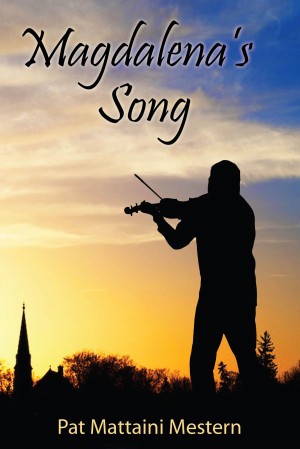 Magdalena's Song
by

Pat Mattaini Mestern
The story of a village suddenly wakened from years of apathy and restraint. 1947, a year of transition, the war is over, the world has changed, people are restless, relationships are strained. Men have returned from the war physically and mentally exhausted. During thirteen days in the autumn of 1947, a mysterious Count proves there is common sense, integrity, and harmony in the midst of chaos.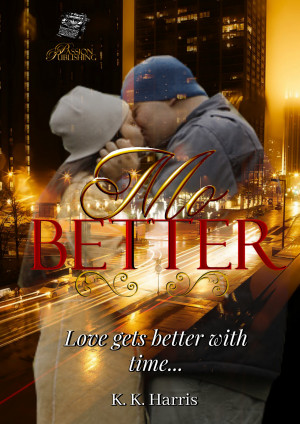 Mo' Better
by

K. K. Harris
Will the characters of 'Love Drug' Darryl and Gwen get their chance at making it last forever or will the problems of outsiders and secrets keep them apart? Once again join the crew on their journey in rectifying those who have been dealt a nasty hand.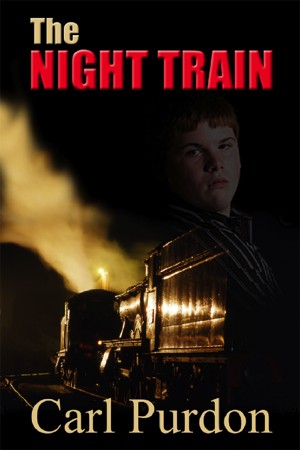 The Night Train
by

Carl Purdon
The story of Jayrod Nash, a young boy who was bullied at school and abused by his father, and the extraordinary steps he took to survive.
Related Categories