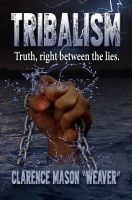 Tribalism!
by

Clarence Mason
(5.00 from 2 reviews)
A Black Gang member robs a store and is shot in this mysterious field call The Pass. He wakes up to find himself 150 years back in history during slavery. He has been shot by slavehunters escaping the plantation. He remembers the future and realized how much he has lost. He is now a slave and helpless. He has no control and no hope. The lessons Jordan learns could lead him back to freedom.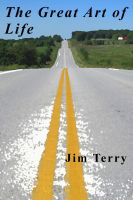 The Great Art of Life
by

Jim Terry
Waking up under a coffee table after another night of boozing, Jim finds his friend dead of a heroin overdose. He calls Linda, another addict, for help. She plants the seed for change. Jim starts on a journey of self-discovery as he travels across the country in search of his life. The people, his adventures, heartbreak, and a chance at love, help him on his journey to discover who he is.
Related Categories