Special Deals
Sub-categories:
Action |
General |
War & military adventure |
Men's adventure |
Travel |
Sea adventures
They Rode From Round Rock
by

Michael Story
In the early years of the cattle industry, after the American Civil war, the North had a appetite for beef and Texas ranchers sought to deliver to this, however, cattle rustling was becoming a drain on their efforts and their pocket books. Men, such as Emmitt McGowan, were hired as range detectives, to stop this thieving via arrest or a rope. This is his saga.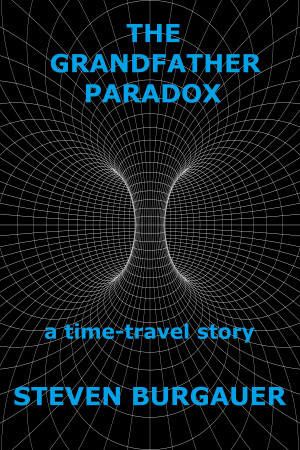 The Grandfather Paradox: A Time-Travel Story
by

Steven Burgauer
(5.00 from 1 review)
Marooned in the present, their only hope for the future lay in the past. But first there was still the small matter of staying alive. The planet was crawling with bird-beasts, large parrotlike carnivores. Now join Andu Nehrengel and his female clone companions on an intense voyage through time. First stop: the Civil War and the Battle of Shiloh. Meet Mark Twain when he is still a river boat pilot.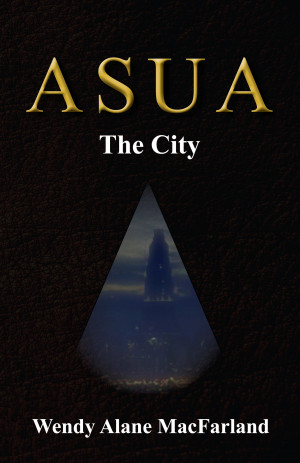 Asua - The City
by

Wendy Alane MacFarland
Two years after The Tunnel, The City is the second novel in the coming of age story of Kate, a Joan of Arc, 'tunnel' girl in the not too distant future.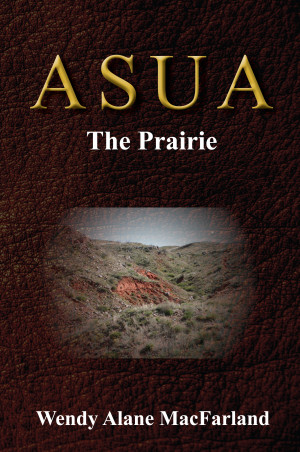 Asua - The Prairie
by

Wendy Alane MacFarland
Ten years have passed. The City's economy is failing. Larson and Three of Seven force people out of the city and into the tunnel to avoid starvation. Fighting breaks out. Kate and Hunter, trying to establish a farm on the surface, are pulled into the violence and Kate learns more of Hunter's secrets..