Special Deals
Sub-categories:
Action |
General |
War & military adventure |
Men's adventure |
Travel |
Sea adventures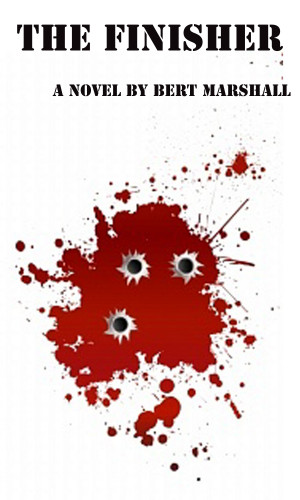 The Finisher
by

Bert Marshall
(5.00 from 2 reviews)
Tommy Morris was medically discharged from the US Air Force after numerous tours in the Middle East as a decorated Pararescue turned sniper. Overcome by nightmares and PTSD he seeks counseling and on his road to recovery, takes a clandestine job as a Finisher for the Harris County DA's office. The adrenaline and fantastic money lead him directly into the dark folds of Houston's human trafficking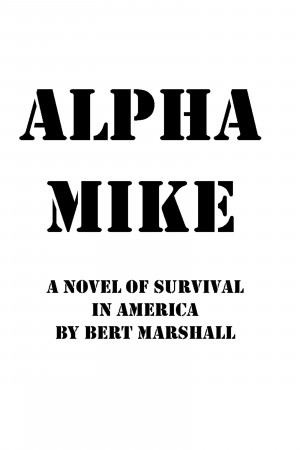 Alpha Mike
by

Bert Marshall
(4.00 from 4 reviews)
Alpha Mike One follows a common man, David Perkins, through a post-apocalyptic United States after a series of events plunge the country into total anarchy. Perkins forms a small clan of fighters made up mostly of women with military experience. This is book one of a series.