Special Deals
Sub-categories:
Action |
General |
War & military adventure |
Men's adventure |
Travel |
Sea adventures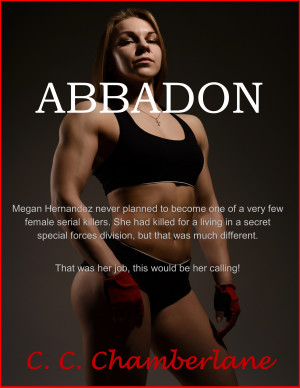 Abbadon
by

C.C. Chamberlane
Price:
$4.99

$3.24 USD.
(
35% off
until
Sep. 24
!)
Words: 75,350.
Language: English.
Published: May 12, 2018
. Categories:
Fiction
» Adventure
» Action
(5.00 from 4 reviews)
Thrilling new writer, C C Chamberlane, details the exploits of Megan Hernandez as she applies everything the government taught her to this next chapter in her life. Follow Megan as she works hard to clean up her corner of the world. She is intelligent, powerful and highly skilled in eliminating threats, any threat, using the best method available.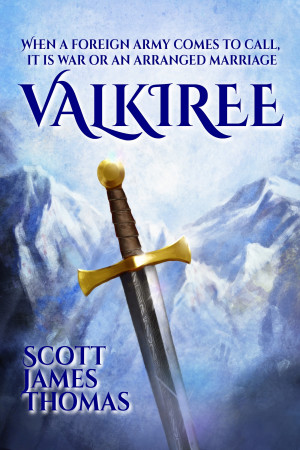 Valkiree
by

Scott James Thomas
Price:
$2.49

USD.
(
Free
until
Sep. 15
!)
Words: 59,750.
Language: English.
Published: June 25, 2018
. Categories:
Fiction
» Adventure
» General
(5.00 from 1 review)
Valkiree Goodheart is the most eligible bachelorette in her father's kingdom. But when her country is invaded, Valkiree's dreams of a perfect marriage evaporate, forcing her to sacrifice herself to save the people she loves.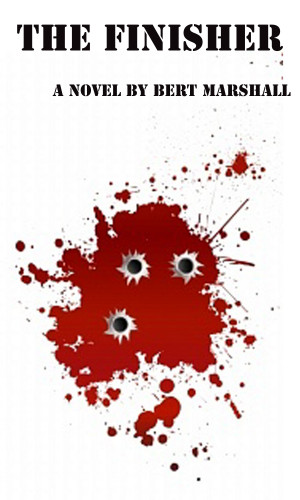 The Finisher
by

Bert Marshall
(5.00 from 2 reviews)
Tommy Morris was medically discharged from the US Air Force after numerous tours in the Middle East as a decorated Pararescue turned sniper. Overcome by nightmares and PTSD he seeks counseling and on his road to recovery, takes a clandestine job as a Finisher for the Harris County DA's office. The adrenaline and fantastic money lead him directly into the dark folds of Houston's human trafficking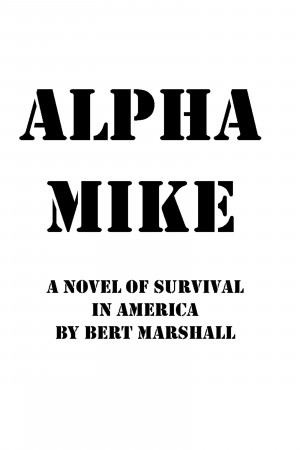 Alpha Mike
by

Bert Marshall
(4.00 from 4 reviews)
Alpha Mike One follows a common man, David Perkins, through a post-apocalyptic United States after a series of events plunge the country into total anarchy. Perkins forms a small clan of fighters made up mostly of women with military experience. This is book one of a series.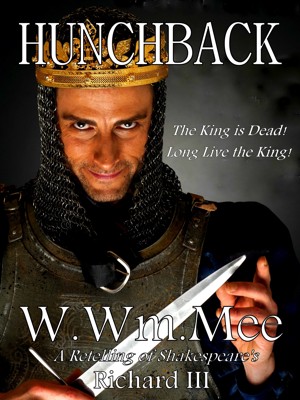 Hunchback
by

W.Wm. Mee
(5.00 from 1 review)
Everybody loves to hate a 'bad guy' & Shakespeare's 'Richard III' is one of the 'badest' to ever grace a stage or bloody a page! 'Murder most foul' is his specialty, sparing neither friends, family, nor children! Richard's 'ghost' comes back to 'set the record straight' so come, travel back to fifteenth century England and follow in Richard's bloody wake as he piles up the bodies.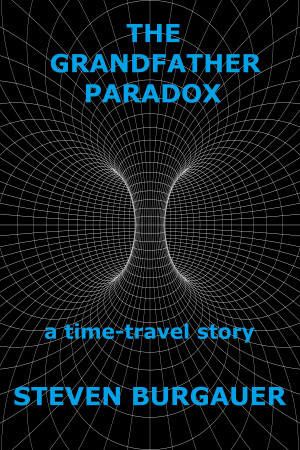 The Grandfather Paradox: A Time-Travel Story
by

Steven Burgauer
(5.00 from 1 review)
Marooned in the present, their only hope for the future lay in the past. But first there was still the small matter of staying alive. The planet was crawling with bird-beasts, large parrotlike carnivores. Now join Andu Nehrengel and his female clone companions on an intense voyage through time. First stop: the Civil War and the Battle of Shiloh. Meet Mark Twain when he is still a river boat pilot.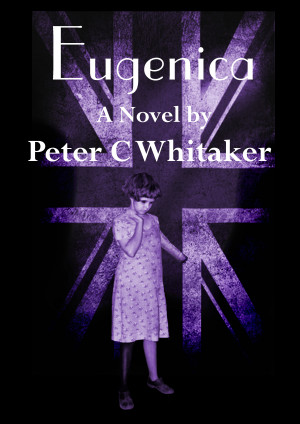 Eugenica
by

Peter Whitaker
(5.00 from 2 reviews)
A dark adventure set in a 1930's alternate history where a world, and Britain in particular, comes under the rule of Eugenics. A group of young people become pawns in a secret war involving pursuit by car, plane, and train. Powerful government agents pursue Grace and Tom who are persecuted for failing the eugenic test. A roller coaster of an imaginative ride!