Special Deals
Sub-categories:
Action |
General |
War & military adventure |
Men's adventure |
Travel |
Sea adventures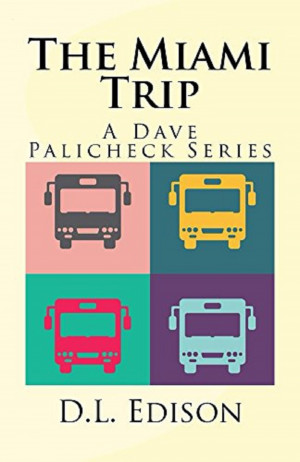 The Miami Trip
by

DL Edison
(4.00 from 2 reviews)
Follow Dave Palicheck on his long, but hilarious, Greyhound Bus adventure. He travels from Miami to Seattle over the course of five days, and along the way he is captivated by the slew of quirky folks he meets. Also, Dave becomes obsessed with finding the perfect spot along the way to smoke his one and only joint on the trip.