Special Deals
Sub-categories:
Action |
General |
War & military adventure |
Men's adventure |
Travel |
Sea adventures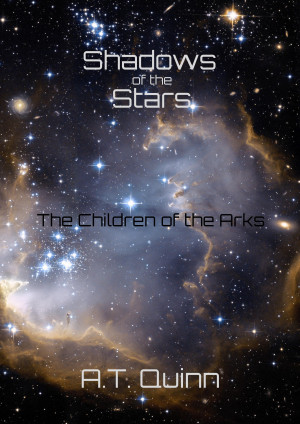 Shadows of the Stars - The Children of the Arks
by

A.T. Quinn
Book one of a sprawling Sci-Fi saga set almost a thousand years after the mysterious evacuation of Earth, 'Shadows of the Stars - The Children of the Arks' follows three distinct, interweaving story lines full of intriguing characters as they come to terms with their place in a hostile galaxy and begin to unravel an interstellar conspiracy that will determine the fate of the endangered human race.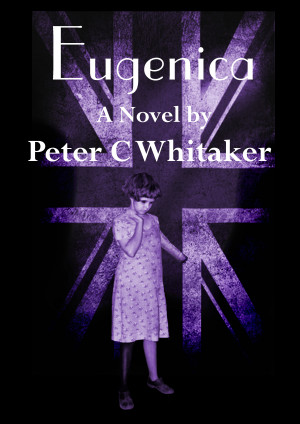 Eugenica
by

Peter Whitaker
(5.00 from 2 reviews)
A dark adventure set in a 1930's alternate history where a world, and Britain in particular, comes under the rule of Eugenics. A group of young people become pawns in a secret war involving pursuit by car, plane, and train. Powerful government agents pursue Grace and Tom who are persecuted for failing the eugenic test. A roller coaster of an imaginative ride!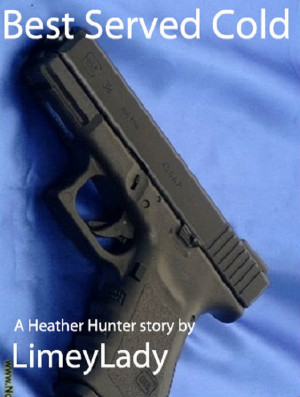 Best Served Cold
by

Limey Lady
Twenty-eight and, in her own words, "well on the lezzie side of bi", Heather Hunter's career is going from strength to strength. And her sex life is as chaotic as ever. After five years of limiting herself to (more or less) one bloke and quite a few girls, she decides to widen her horizons. Unfortunately, she picks a minor crime boss as her new male lover . . .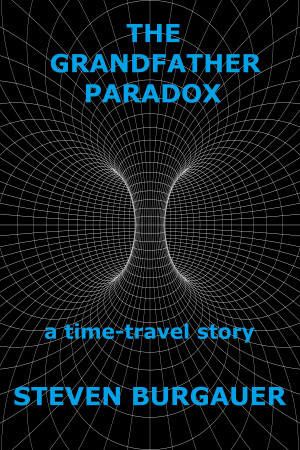 The Grandfather Paradox: A Time-Travel Story
by

Steven Burgauer
(5.00 from 1 review)
Marooned in the present, their only hope for the future lay in the past. But first there was still the small matter of staying alive. The planet was crawling with bird-beasts, large parrotlike carnivores. Now join Andu Nehrengel and his female clone companions on an intense voyage through time. First stop: the Civil War and the Battle of Shiloh. Meet Mark Twain when he is still a river boat pilot.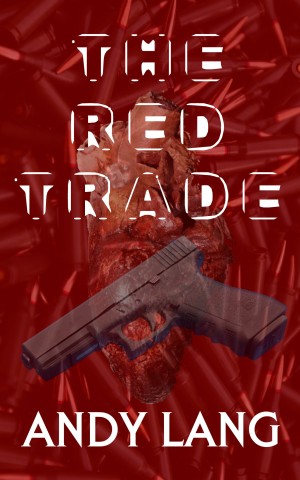 The Red Trade
by

Andy Lang
A disturbing story of human trafficking that reveals hidden truths that many wish to deny exist. A story that ranges from the IDP camps of northern Uganda to the wide, majestic plains of the Serengeti, and far across the Indian Ocean to distant Pakistan. A story of abuse, subjugation, cruelty and superstition, morality, and finally hope and redemption.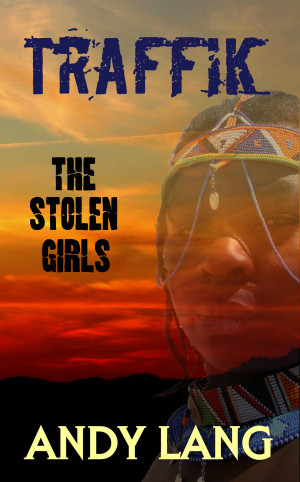 Traffik: The Stolen Girls
by

Andy Lang
A story of modern day slavery. 4 girls stolen from their homes and sold into a life of degradation and humiliation. 4 very different girls who learn to respect and rely on each other as they battle for survival against the odds and a powerful enemy. Follow spoilt and vain Jata, sensible and motherly Akinyi, sensitive but disturbed Shani and worldly Marija as they strive to regain their freedom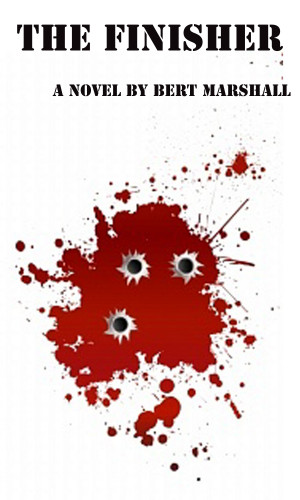 The Finisher
by

Bert Marshall
(5.00 from 2 reviews)
Tommy Morris was medically discharged from the US Air Force after numerous tours in the Middle East as a decorated Pararescue turned sniper. Overcome by nightmares and PTSD he seeks counseling and on his road to recovery, takes a clandestine job as a Finisher for the Harris County DA's office. The adrenaline and fantastic money lead him directly into the dark folds of Houston's human trafficking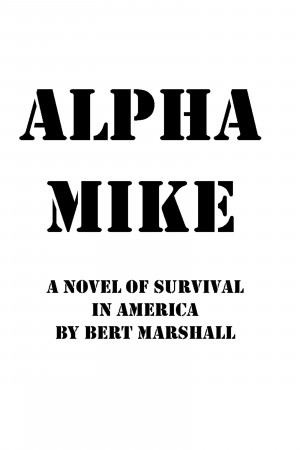 Alpha Mike
by

Bert Marshall
(4.00 from 4 reviews)
Alpha Mike One follows a common man, David Perkins, through a post-apocalyptic United States after a series of events plunge the country into total anarchy. Perkins forms a small clan of fighters made up mostly of women with military experience. This is book one of a series.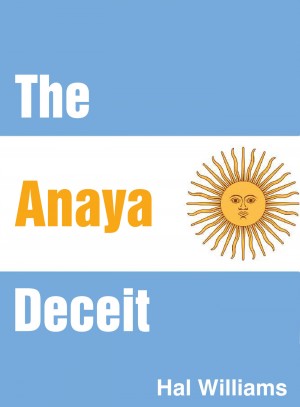 The Anaya Deceit
by

Hal Williams
Price:
$4.29

$2.15 USD.
(
50% off
until
Sep. 30
!)
Words: 104,230.
Language: English.
Published: June 4, 2011
. Categories:
Fiction
» Adventure
» General
Spanish-speaking American agent Trent Collins encounters danger, deception, and intrigue in the busy streets and back alleys of Buenos Aires. But does Washington want him to prevent the impending war between England and Argentina or help start it? Doing either one will require him to confront Argentine admiral Jorge Isaac Anaya.