Special Deals
Sub-categories:
Action |
General |
War & military adventure |
Men's adventure |
Travel |
Sea adventures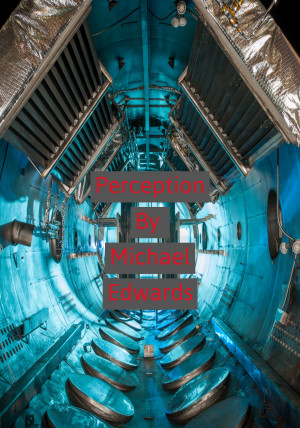 Perception
by

Michael Edwards
Genre fiction put through a microscope while alternate worlds go to war! Matthew Korvid is a simple foot soldier in a massive authoritarian army seeking to conquer the multiverse. But what does war really bring and how does genre fiction change with the times.
Inside Mosac's Almanac Book1 'Tendrils from Heaven'
by

Graham H Kershaw
A disparate collection of people wizards and elfin characters become embroiled in a contest with Moolbol, a creature from the time before time; a creature to threaten our Universe. Trapped upon the planet Drallagoon, Moolbol works toward his freedom. Can he be stopped or will time itself succumb to his power? Two things are certain; Moolbol is stronger than any other and he will find freedom.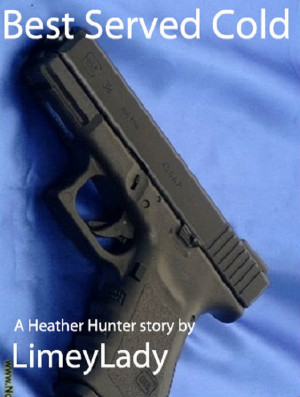 Best Served Cold
by

Limey Lady
Twenty-eight and, in her own words, "well on the lezzie side of bi", Heather Hunter's career is going from strength to strength. And her sex life is as chaotic as ever. After five years of limiting herself to (more or less) one bloke and quite a few girls, she decides to widen her horizons. Unfortunately, she picks a minor crime boss as her new male lover . . .