Special Deals
Sub-categories:
Action |
General |
War & military adventure |
Men's adventure |
Travel |
Sea adventures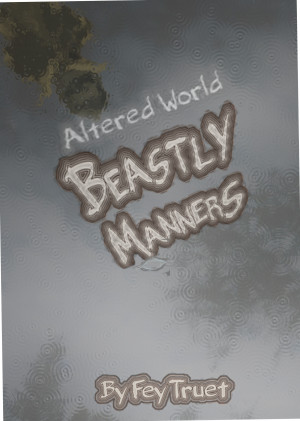 Altered World: Beastly Manners
by

Fey Truet
The Phoenix Shriek? No, Trouble's Curse. You mean the One who—? Yes. That One. Speak nothing of it. After their inflamed visit to the Crowne, Brothers REYNARD and BRANDON sorely return home. After fatefully meeting Storm, and coping with her death, they are expected to go back to their normal lives. Only fate has something else in store for them.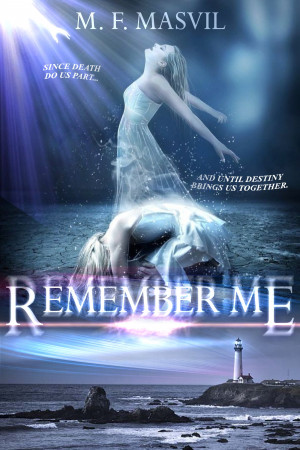 Remember Me
by

M. F. Masvil
Armony Heart, a young and famous violinist, is sought without respite by a fearsome and powerful corporation. Unknowingly, she is the reincarnation of a woman who kept, in a previous life, a secret of vital importance to them. A dangerous adventure with situations of life or death will begin and a mysterious man will also appear; who remembers his past life with her and he will change, everything.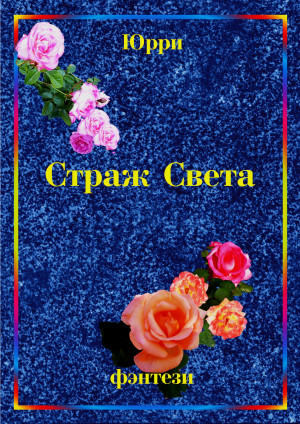 Индиго фэнтези Страж Света Книга первая Врата
by

Yury Serkov
По воле судьбы, оставшись в одиночестве, главный герой произведения, внезапно подвергается, тяжким, и удивительным испытаниям... И жизнь его, неожиданно становится иной, и сам он, становится, Стражем Света... Разнообразные земли и миры, в том числе, и мир загробный, невероятные создания и колдовство, жизнь человеческая, и жизнь иная, многое видит и, со многим, вступает, в борьбу, Страж Света!..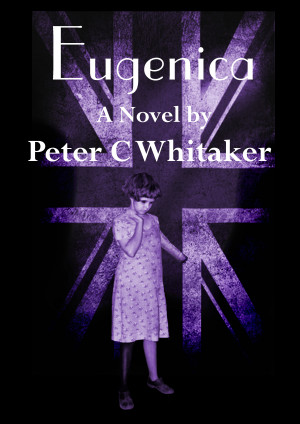 Eugenica
by

Peter Whitaker
(5.00 from 2 reviews)
A dark adventure set in a 1930's alternate history where a world, and Britain in particular, comes under the rule of Eugenics. A group of young people become pawns in a secret war involving pursuit by car, plane, and train. Powerful government agents pursue Grace and Tom who are persecuted for failing the eugenic test. A roller coaster of an imaginative ride!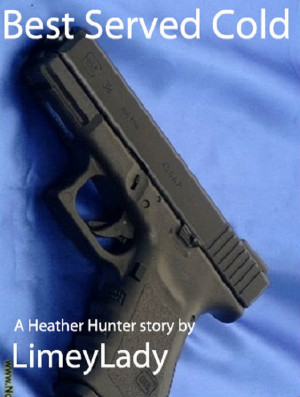 Best Served Cold
by

Limey Lady
Twenty-eight and, in her own words, "well on the lezzie side of bi", Heather Hunter's career is going from strength to strength. And her sex life is as chaotic as ever. After five years of limiting herself to (more or less) one bloke and quite a few girls, she decides to widen her horizons. Unfortunately, she picks a minor crime boss as her new male lover . . .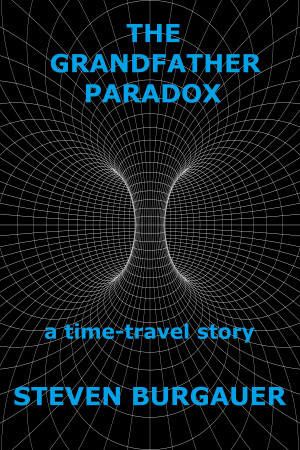 The Grandfather Paradox: A Time-Travel Story
by

Steven Burgauer
(5.00 from 1 review)
Marooned in the present, their only hope for the future lay in the past. But first there was still the small matter of staying alive. The planet was crawling with bird-beasts, large parrotlike carnivores. Now join Andu Nehrengel and his female clone companions on an intense voyage through time. First stop: the Civil War and the Battle of Shiloh. Meet Mark Twain when he is still a river boat pilot.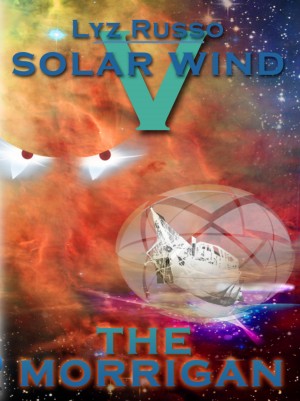 The Morrigan
by

Lyz Russo
"Actually, interesting fact of bygone eras," said Federi, "in prior centuries pirates chose their captains democratically." Radomir Lascek is in trouble. Of all the forces that are trying to take the Solar Wind out of his hands, Federi is still the most benign... At the end of a space trip there may be a treasure, or there may not. Is it worth risking the crew's lives?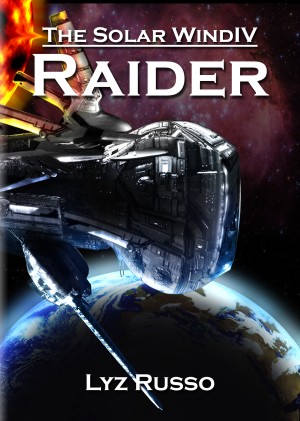 Raider!
by

Lyz Russo
Alien Touchdown! If the crew of the Solar Wind thought the Unicate and the Rebellion were tough cookies, they haven't yet met the Danaan - from Planet New Dome. Coming to take over Earth - or destroy the planet. Or alternatively, for a mango daiquiri in the subtropical paradise of Southern Free. And then destroy the planet.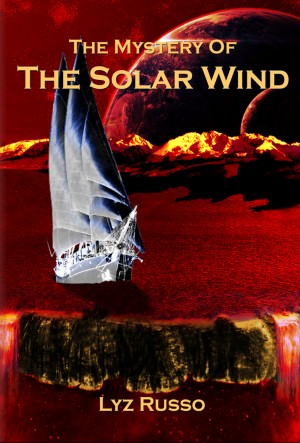 The Mystery of the Solar Wind
by

Lyz Russo
When Paean, a teen musician, boards the 'Solar Wind' with her brothers, all she wants is to escape from those monstrous forces hunting for them. But she is out of luck, because the Solar Wind is a pirate ship. Suddenly all the rules have changed, and she must find her way in this quicksand to figure out whom to trust, what to keep secret, and how to help the high-tech ship evade the law.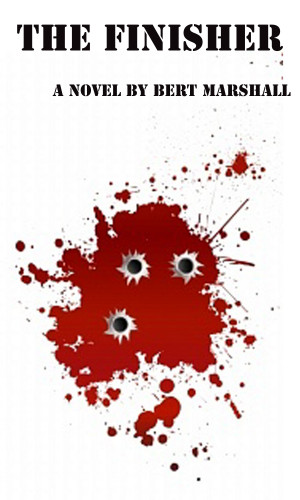 The Finisher
by

Bert Marshall
(5.00 from 2 reviews)
Tommy Morris was medically discharged from the US Air Force after numerous tours in the Middle East as a decorated Pararescue turned sniper. Overcome by nightmares and PTSD he seeks counseling and on his road to recovery, takes a clandestine job as a Finisher for the Harris County DA's office. The adrenaline and fantastic money lead him directly into the dark folds of Houston's human trafficking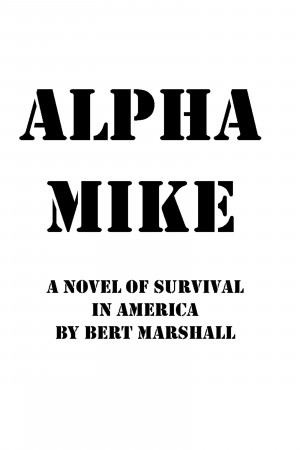 Alpha Mike
by

Bert Marshall
(4.00 from 4 reviews)
Alpha Mike One follows a common man, David Perkins, through a post-apocalyptic United States after a series of events plunge the country into total anarchy. Perkins forms a small clan of fighters made up mostly of women with military experience. This is book one of a series.