Special Deals
Sub-categories:
Action |
General |
War & military adventure |
Men's adventure |
Travel |
Sea adventures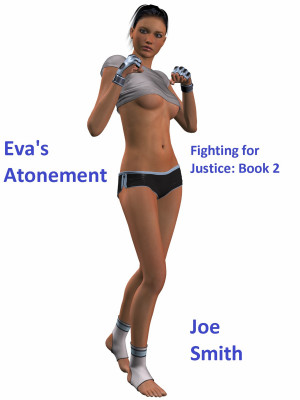 Eva's Atonement
by

Joe Smith
The death match with Jana almost destroyed Eva's life. She is done with fighting. Well, that was the plan. However. circumstances force her back to the fighting pits.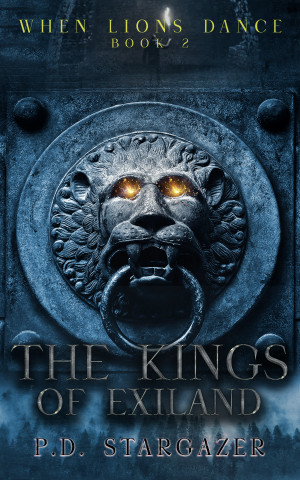 When Lions Dance: The Kings of Exiland
by

P. D. Stargazer
A few generations had passed since the Towten, and Hummy had found peace and prosperity in the Inland. It should have been enough to live in such serene tranquility. It was as if they had all but forgotten the dreams of their forefathers. And all along evil eyes are watching and waiting.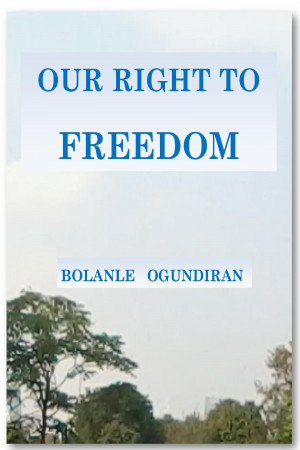 Our Right to Freedom
by

Bolanle Ogundiran
Leadership comes with huge responsibilities and heavy repercussions if things go wrong. Those who suffer the consequences are mainly the weak and vulnerable who bear the full brunt when war breaks out.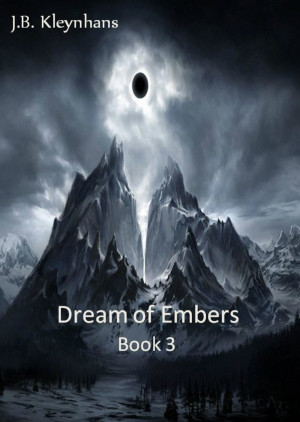 Dream of Embers Book 3
by

J.B. Kleynhans
Shala and her Wolves make a desperate journey to Nem Nemuris after their heartbreaking discovery in the Crimson City. On road, they find a relentless enemy by the name of the Thunderchild, often regarded as the most powerful warrior on earth. Only the Wolves would dare stop him, and their final confrontation is inevitably decided in a land where Kings come to die.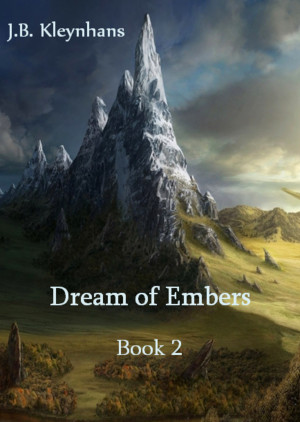 Dream of Embers Book 2
by

J.B. Kleynhans
(5.00 from 1 review)
Forced from her own kingdom in exile, Shala escapes the continent with nothing more than her two trusted Wolves. She fosters a fragile hope that seeking asylum in the Crimson City will help her reclaim the throne of her beloved Attoras. Tasked all the while with the studying the Remnant Pages, Shala comes across a terrible secret borne by a creature that was once her homeland's greatest enemy.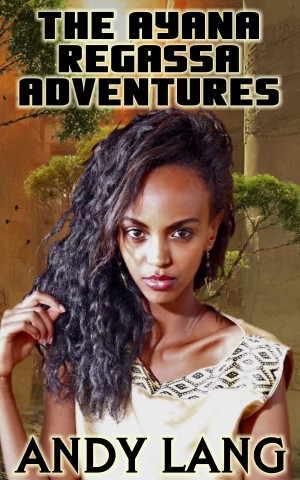 The Ayana Regassa Adventures
by

Andy Lang
Two novels in one bumper volume. The Fountain of Saba and Tokoloshe combined. Follow the adventures of Ethiopian historian Ayana Regassa and British TV personality James Preston as their adventures begin in the Ethiopian Highlands, before moving on in Tokoloshe to the Zambezi River Valley. Stories of superstition and faith, discovery and loss, the supernatural and redemption.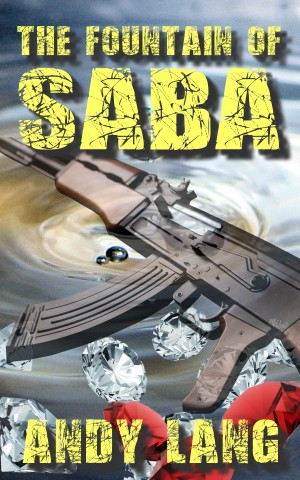 The Fountain Of Saba
by

Andy Lang
The Fountain of Saba, an African adventure filled with historical fact and discovery, romance, jeopardy and danger, the super-natural,superstition, religious supposition, and for some... redemption.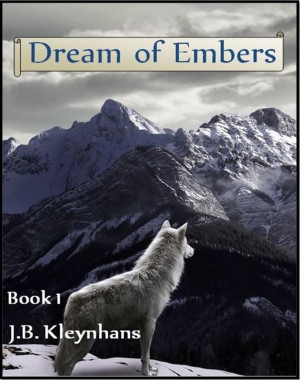 Dream of Embers Book 1
by

J.B. Kleynhans
(5.00 from 1 review)
Following the death of its last great King, the dominion of Attoras falls into the care of Shala of Evrelyn, a living vessel of the light of Seluin. The young ruler is soon confronted by the scavengers of Kingdoms, hoping to put their own pretender on the throne, Shala finding herself at odds with creatures from deathly realms and more.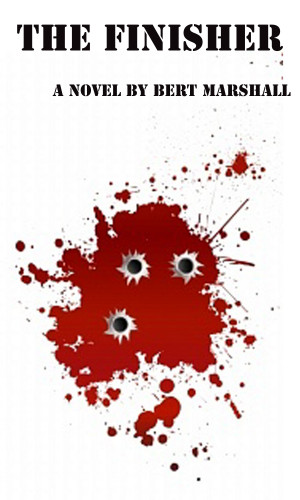 The Finisher
by

Bert Marshall
(5.00 from 2 reviews)
Tommy Morris was medically discharged from the US Air Force after numerous tours in the Middle East as a decorated Pararescue turned sniper. Overcome by nightmares and PTSD he seeks counseling and on his road to recovery, takes a clandestine job as a Finisher for the Harris County DA's office. The adrenaline and fantastic money lead him directly into the dark folds of Houston's human trafficking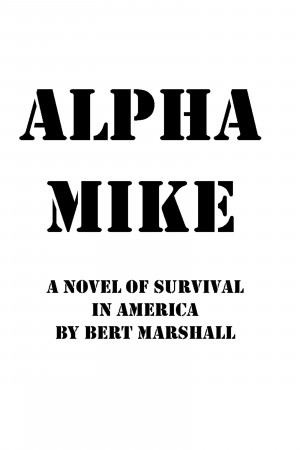 Alpha Mike
by

Bert Marshall
(4.00 from 4 reviews)
Alpha Mike One follows a common man, David Perkins, through a post-apocalyptic United States after a series of events plunge the country into total anarchy. Perkins forms a small clan of fighters made up mostly of women with military experience. This is book one of a series.