Special Deals
Sub-categories:
Action |
General |
War & military adventure |
Men's adventure |
Travel |
Sea adventures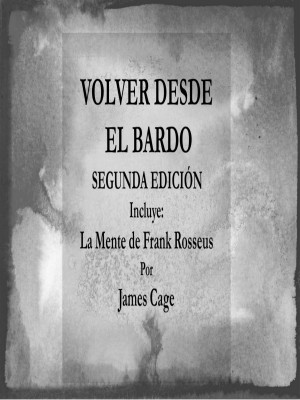 Volver Desde El Bardo Segunda Edición Incluye: La mente de Frank Rosseus
by

James Cage
Price:
$2.99

USD.
(
Free
until
March 10
!)
Words: 61,380.
Language: Spanish.
Published: September 10, 2016
. Categories:
Fiction
» Adventure
» Action
A la vuelta de la Bardo abarca cuarenta años a partir de 1971 hasta 2012. La novela se divide en cuatro libros. Los tres primeros libros fueron publicados originalmente como historias cortas. El cuarto historia, La Mente de Frank Rosseus fue publicada en 2012. Contiene reflexiones sobre la vida, el cielo, el infierno. El personaje central, Jaime, aparece en los cuatro libros.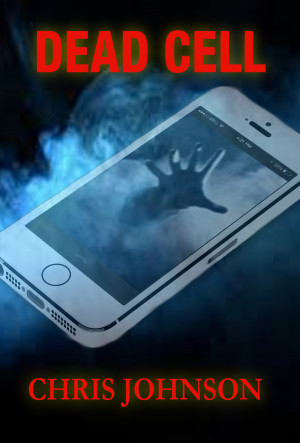 Dead Cell
by

Chris Johnson
(4.50 from 2 reviews)
People are dying in mysterious road accidents across the city of Statton, Queensland, Australia. And the list grows daily. Are they horrific coincidences, or are supernatural assassins at work? When psychic investigator Craig Ramsey learns his daughter is a victim, he takes the case.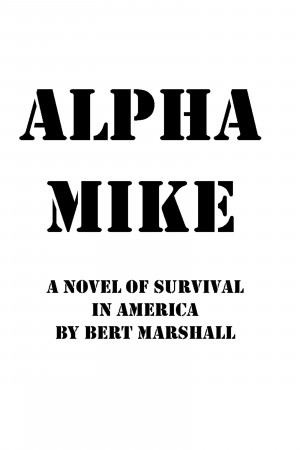 Alpha Mike
by

Bert Marshall
(4.00 from 4 reviews)
Alpha Mike One follows a common man, David Perkins, through a post-apocalyptic United States after a series of events plunge the country into total anarchy. Perkins forms a small clan of fighters made up mostly of women with military experience. This is book one of a series.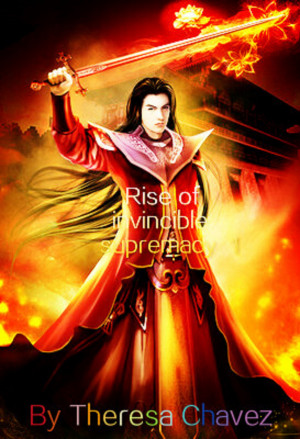 Rise Of Invincible Supremacy 1
by

Theresa Chavez
It is said that there was such a young man in ancient China. He was born noble, but he was framed and exiled. His name is Ling Dao. Then he works hard and kills all enemies. The world is invincible.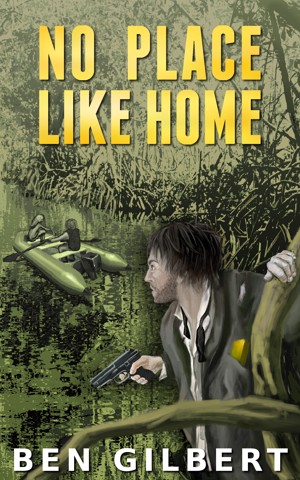 No Place Like Home
by

Ben Gilbert
A perilous journey full of love, deception and delusion. "This will be a book for the decade. A true and gritty adventure, but with so much real humanity and emotion bursting out of every page." - Elizabeth Dalkeith.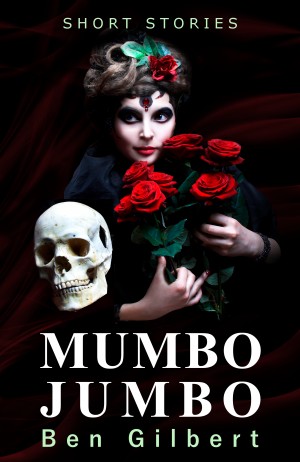 Mumbo Jumbo
by

Ben Gilbert
(3.00 from 1 review)
Fact and Fiction - A diverse collection of dark stories and travel journals. If you enjoy reading about weird experiences and eccentric perceptions, then Mumbo Jumbo is for you!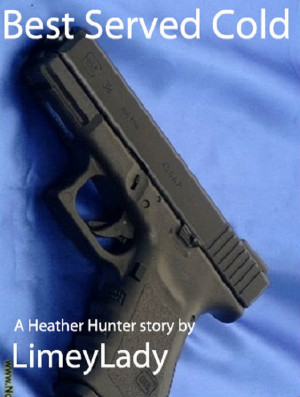 Best Served Cold
by

Limey Lady
Twenty-eight and, in her own words, "well on the lezzie side of bi", Heather Hunter's career is going from strength to strength. And her sex life is as chaotic as ever. After five years of limiting herself to (more or less) one bloke and quite a few girls, she decides to widen her horizons. Unfortunately, she picks a minor crime boss as her new male lover . . .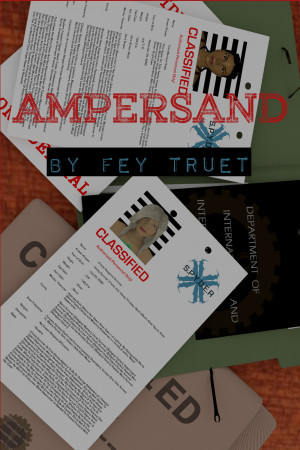 Ampersand: Effusion & Trammel
by

Fey Truet
TALIA HAYES can't catch a break. The minute she escapes from the strict school her family dumped her in she becomes the target of every freakazoid Faraday has to offer. Meanwhile, all E'HAILE (HAILEY) SUMMER has are breaks. Having more glamour, freedom, and fun than ever, no one who matters will pay her any attention after she digs herself in insane BM too deep to get out of by herself.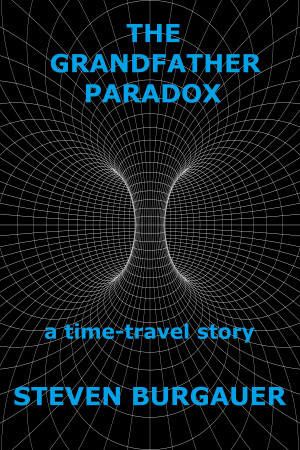 The Grandfather Paradox: A Time-Travel Story
by

Steven Burgauer
(5.00 from 1 review)
Marooned in the present, their only hope for the future lay in the past. But first there was still the small matter of staying alive. The planet was crawling with bird-beasts, large parrotlike carnivores. Now join Andu Nehrengel and his female clone companions on an intense voyage through time. First stop: the Civil War and the Battle of Shiloh. Meet Mark Twain when he is still a river boat pilot.