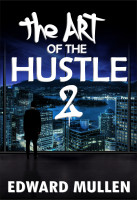 The Art of the Hustle 2
by

Edward Mullen
Price:
$3.99 USD.
Words: 70,400. Language: English. Published: June 29, 2017. Categories:
Fiction
»
Business
Equipped with a new perspective and lease on life, billionaire prodigy Trevor Morrison returns to his roots to take on the greatest challenge he has yet to face.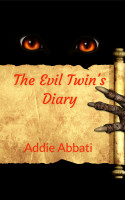 The Evil Twin's Diary
by

Addie Abbati
Watching the poor getting poorer and the rich get richer? Wonder why? In The Evil Twin's Diary, Robin Jones, a young woman whose world is crumbling, discovers the diary of a paranormal being. For its own amusement, the being manipulates humans to act in ways contrary to the interests of society and to the detriment of the economy. Who is this being? What is it up to? What will Robin do about it?
Related Categories