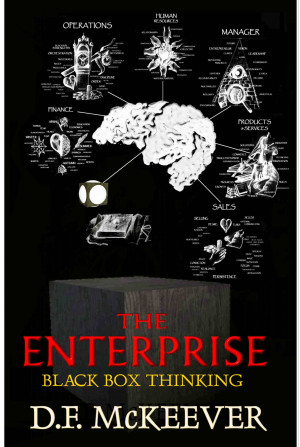 The Enterprise; Black Box Thinking
by

D. F. McKeever
If you want the secret to Designing & Inventing a business for the 21st Century. If you want to understand the six key functions to engineering a business fit for this century. If you want to achieve the Entrepreneurial Dream you need the tools, skills & secrets of a new 21st century way of thinking; "Designovation® Philosophy".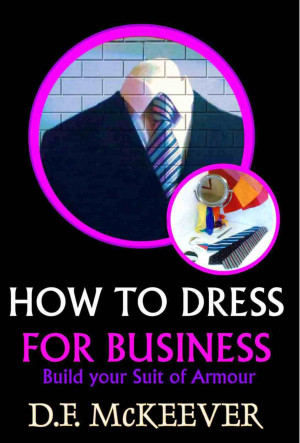 How to dress for business; build your suit of amour
by

D. F. McKeever
My experiences over 18 years as a designer, image consultant and uniform business owner demonstrating the essential elements of "Business Dress code". The insider tips, savings, shortcuts to Corporate Uniforms from the facilitator of individual customer accounts of £80k, staff contracts with 300+ staff.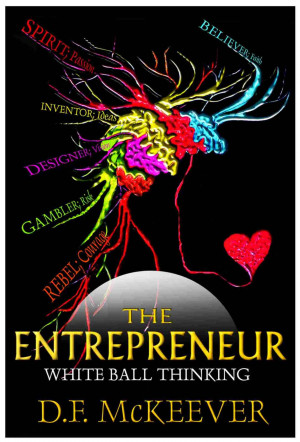 The Entrepreneur; White Ball Thinking
by

D. F. McKeever
With your purchase of Part One "White Ball Thinking" you will gain an insight to the six characteristics of successful individuals & entrepreneurs and the skills, tools & principles to designing & inventing a life of both happiness & success.
Related Categories