Special Deals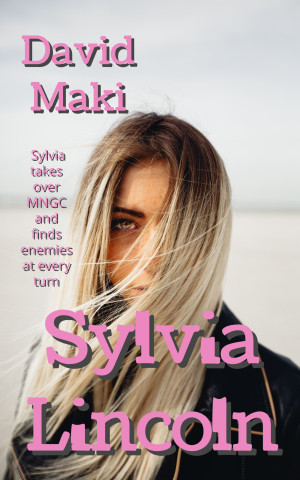 Sylvia Lincoln
by

David Maki
The second in the Green Eyes in Blue Land series. Sylvia officially takes over the Company from his grandmother, not knowing what to expect. Can friend Shelby Charles help her navigate the sometimes dangerous road?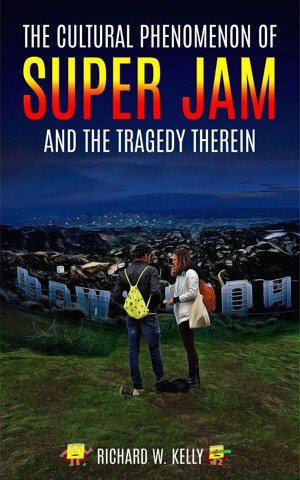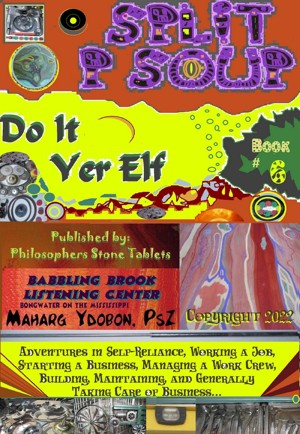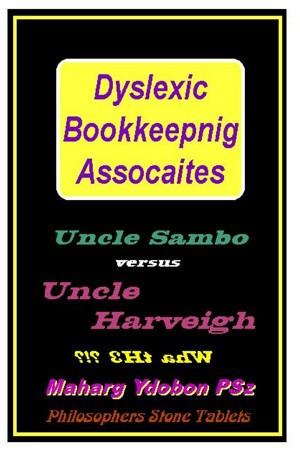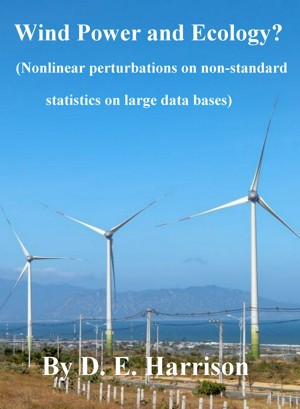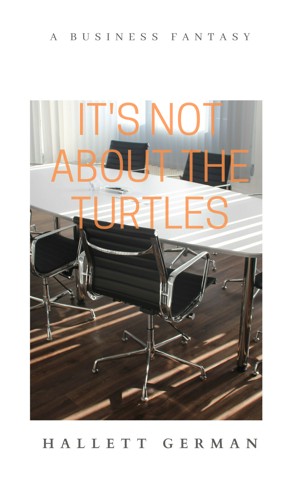 It's Not About the Turtles
by

Hallett German
On social media, there are a lot of stories about the work experience both good and bad. These have inspired the author's largest collection of short stories to date. This unique work is part experimental and contains business scenarios, spiritual, horror, and science fiction in a business setting. A truly original and creative work.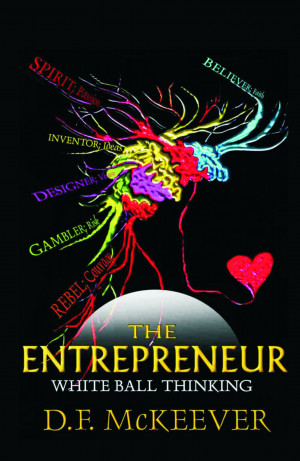 The Entrepreneur; White Ball Thinking
by

D. F. McKeever
Starting with Part One "The Entrepreneur; White Ball Thinking" an insight to the "Designovation® Philosophy". With your purchase of Part One "White Ball Thinking" you will gain an insight to the six characteristics of successful individuals & entrepreneurs and the skills, tools & principles to designing & inventing a sustainable business that will deliver both happiness & success.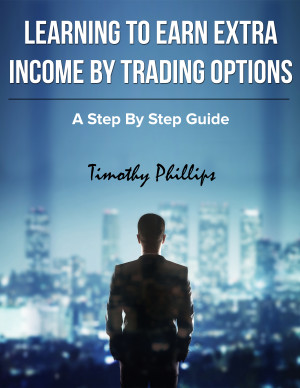 Learning to Earn Extra Income By Trading Options
by

Timothy Phillips
Price:
$4.95

$3.71 USD.
(
25% off
until
Dec. 31
!)
Words: 15,100.
Language: English.
Published: January 26, 2017
. Categories:
Fiction
» Business
,
Fiction
» Educational
In this book, we will quickly cover each step through an incredibly simple options trading technique (for index options) that if followed correctly will create an extra income flow. Keep in mind, however, this is not a get rich quick idea, but a proven system that has been tested successfully over and over again. This easily followed system will teach you how to benefit from major market shifts.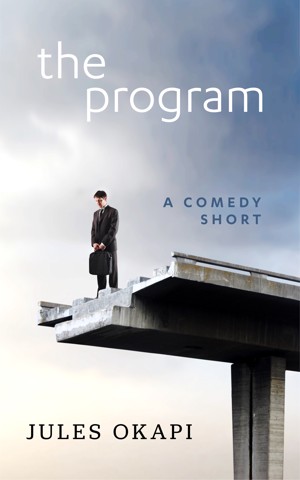 The Program
by

Jules Okapi
A successful, beige-wearing businesswoman makes an art of minding her own business, blending in, not making waves. But after hundreds of identical business motivational conventions, each with their own system for getting ahead, maximizing her potential, executing success, demonstrating excellence…she meets someone who offers to show her the evil pattern behind it all. Sort of.