Special Deals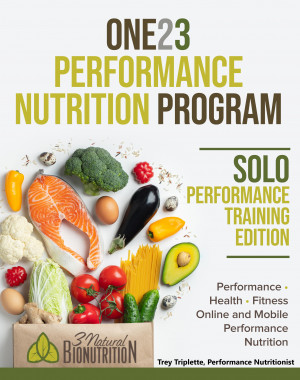 ONE23 Performance Nutrition Program, Solo Performance Training Edition©
by

Trey Triplette
Price:
$14.99

$11.99 USD.
(
20% off
until
June 30
!)
Words: 3,260.
Language: English.
Published: April 9, 2020
. Categories:
Fiction
» Sports
,
Fiction
» Educational
Nominated for the 2020 READER'S CHOICE AWARDS contest by TCK Publishing! The ONE23 NUTRITION PERFORMANCE PROGRAM eBook was created and inspired by the coronavirus situation. As a way for athletes and high performers, ages 13 and older, of all levels to seamlessly enhance their performance, training, recovery & health. It doesn't matter if you're working with a trainer, sports coach, working out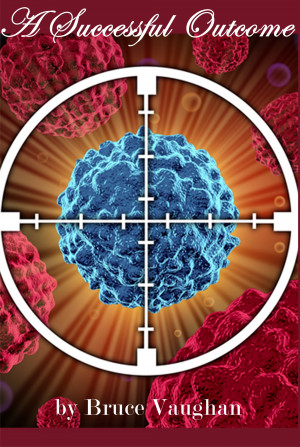 A Successful Outcome
by

Bruce Vaughan
Price:
$3.99

$2.99 USD.
(
25% off
until
Oct. 8
!)
Words: 83,750.
Language: English.
Published: September 8, 2019
. Categories:
Fiction
» Educational
My four years of research encouraged me to put what I found into a novel that follows the lives of people faced with this awful disease called cancer. They discover, as I did, that there are many legitimate non-pharmaceutical treatments that have stood the test of time. The book covers the many roadblocks that are put in the way of people who try to take their health into their own hands. I would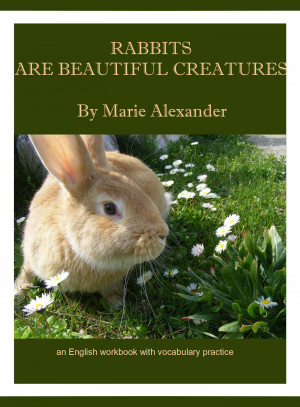 Rabbits Are Beautiful Creatures
by

Marie Alexander
"Rabbits Are Beautiful Creatures" is an English language workbook designed for beginning learners. This publication helps students of all ages to improve their reading skills while building and testing their vocabulary.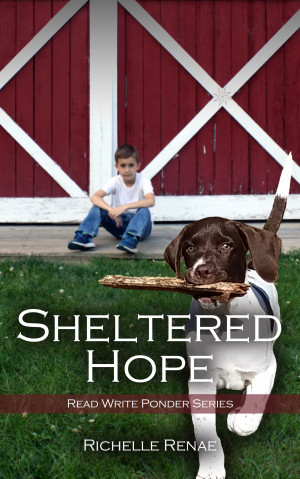 Sheltered Hope
by

Richelle Renae
When a boy finds a stray puppy, it comes as a surprise to everyone that he's allowed to keep her because his father is a hard man who thinks chores are more important than pets. It isn't long, though, before Hope wriggles her way into everyone's heart.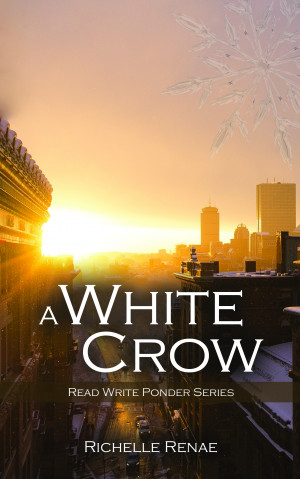 A White Crow
by

Richelle Renae
Mac and Lisa are a young, recently engaged couple still working out the kinks of their new relationship and coming to terms with the challenges of living together in the big city. When Mac casually borrows the one item that Lisa attributes all her success to, both their lives are dramatically affected.
Related Categories