Sub-categories:
Literature | Sociology | Author profile | Political | Business | Technology | Legal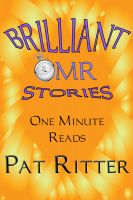 Brilliant Stories - One Minute Reads (OMR)
These are OMR - One Minute Reads. Weekly when I attended Pomona Writers Group the facilitator provided us with a title to write and read to the other members. These are the stories I wrote for 2012. Hope you enjoy.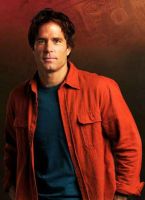 Nelson Branco's SOAP OPERA UNCENSORED: Issue 85
Daytime TV's first and only new hot e-zine: Weekly summary of soap opera's hottest news, stories, humour, gossip, blind items, fearless predictions, top stars/stories/couples/characters to watch, snark galore, review and analysis