Sub-categories:
Literature | Sociology | Author profile | Political | Business | Technology | Legal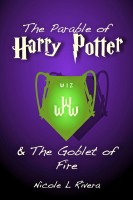 The Parable of Harry Potter & the Goblet of Fire
The Parable of Harry Potter, by Nicole L. Rivera addresses each of the seven books of Harry's story as guides to exploring life's deepest truths. Discover wisdom about friendship, courage, loyalty, and love from the Boy-Who-Lived and his magical friends.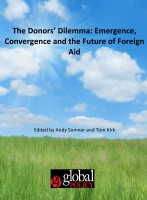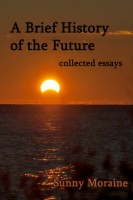 A Brief History of the Future: collected essays
As an author, scholar, and essayist, Sunny Moraine has mused on a variety of things in a variety of ways. In this collection, spanning over two years of work, they make their way through thoughts on the form and business of writing, the nature and meaning of games, the interweaving of society and technology, and the anxieties, awkwardnesses, and hopes of the everyday.