Special Deals
Sub-categories:
Literature |
Sociology |
Business |
Political |
Author profile |
Technology |
Legal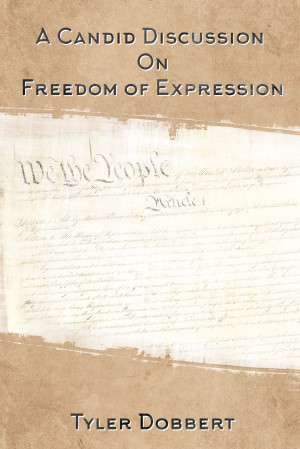 A Candid Discussion on Freedom of Expression
by

Tyler Dobbert
Price:
$1.99

USD.
(
Free
until
Sep. 20
!)
Words: 9,700.
Language: English.
Published: June 5, 2019
. Categories:
Essay
» Political
The Freedom of Expression is an important set of rights that are currently being questioned in the modern day, and a thorough understanding of just what these rights are and their importance is essential to the discussion. This short political essay explores some of the basic aspects of these rights and their importance, as well as the various concepts that threaten to encroach upon these rights.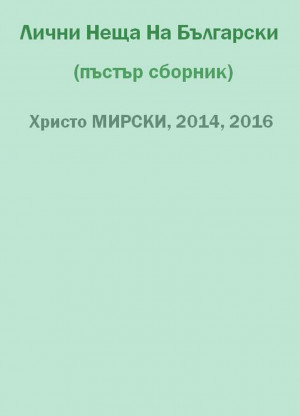 Лични Неща На Български (пъстър сборник)
by

Chris Myrski
In Bulgarian. Този папка съдържа няколко неща свързани лично с автора Христо Мирски, обаче това не е автобиография и материалите са направени интересни за читателите. В момента има 4 неща, а именно: Мирски срещу Мирски, Обява, Условия за печатане на Мирски, и Творческо завещание на Мирски. Има сродни папки на английски и руски, но те се различават.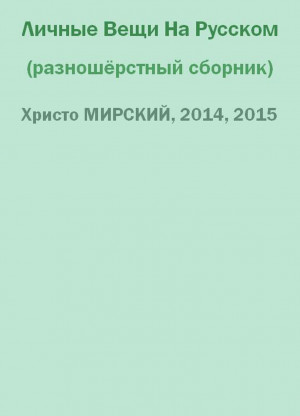 Личные Вещи На Русском (разношёрстный сборник)
by

Chris Myrski
In Russian. Эта папка содержит несколько вещей связанных лично с автором Христо Мирский, однако это не автобиография и материалы сделаны интересными для читателей. На данный момент их 4 штуки, а именно: Мирский против Мирского, Ах, госпожи, господа!, Условия для печатания Мирского, и Творческое завещание Мирского. Имеются схожие папки на английском и болгарском, но они отличаются.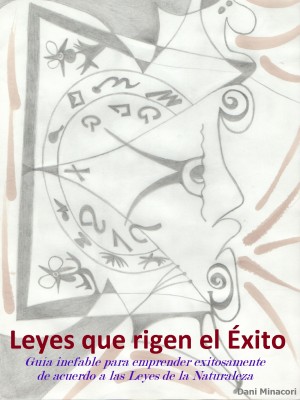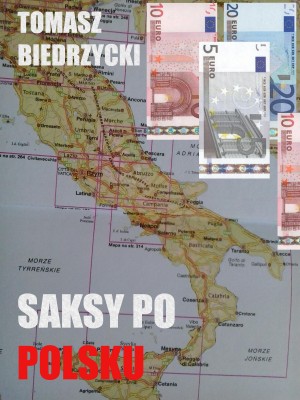 Saksy po polsku
by

Tomasz Biedrzycki
Polak Polakowi ten los zgotował - oto motto "Saksów po polsku" - autentyczny zapis wspomnień emigranta, który otarł się o współczesne niewolnictwo we Włoszech