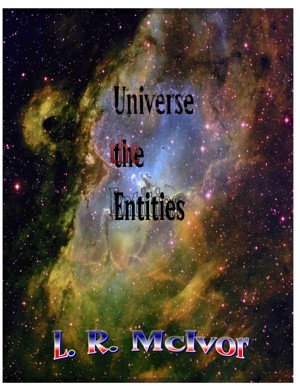 Universe The Entities
by

LaVall McIvor
Price: Free!
Words: 56,420.
Language: English.
Published: September 15, 2010
. Categories:
Essay
» Sociology
(1.00 from 2 reviews)
This book could best be described as a speculative look at the formation and composition of the Universe and the Entities that reside within, including the population of Humans living on this world. Although I will discuss 'other' Entities in the Universe, primarily I focus on our species on this planet and what has transpired since our inception here and our probable fate if nothing changes.
Related Categories