Special Deals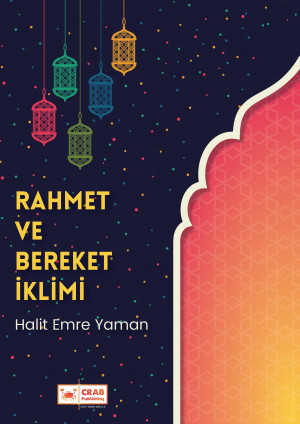 Rahmet ve Bereket İklimi
by

Halit Emre Yaman
Bu kitap, Ramazan ayının fert, aile ve toplum olarak nasıl daha iyi değerlendirileceğine dair hatırlatmalarda bulunuyor. Kitapta temel olarak, oruca ait temel bilgiler, Peygamber Efendimiz'in Ramazan'ı nasıl geçirdiği ve atalarımızdan Ramazan'a dair nükteler yer alıyor. Kitabın rahmet ve bereket iklimi olan Ramazan'a dair size yeni ufuklar açacağına inanıyoruz.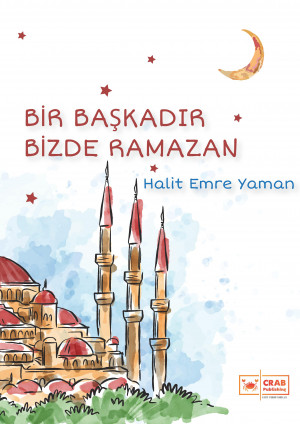 Bir Başkadır Bizde Ramazan
by

Halit Emre Yaman
Bu kitapta Ramazan ayının toplum üzerindeki etkilerini, toplumsal hayata nasıl canlılık ve farklılık getirdiğini okuyacaksınız. Medeniyetimizi oluşturan temel taşlarından biri olan Ramazan ritüellerini yer yer usta kalemlerden derlenen yazılarda görebilirsiniz. Osmanlı'da ve İslam coğrafyasında Ramazan etkinlikleri, hatıralar ve şiirlerin bulunduğu sayfalarda yer yer kendi çocukluğunuzun izlerine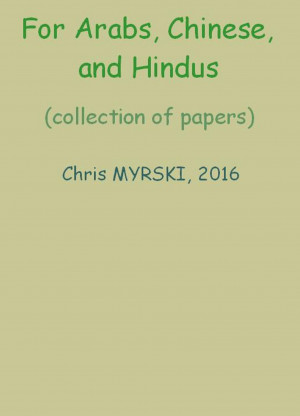 For Arabs, Chinese, and Hindus (collection of papers)
by

Chris Myrski
This folder is creative revision of materials put in the CIS-folder ("Для всег СНГ-цев") but this is not a translation, this is adaptation to the new auditory. Yet this is not a book but a small series of, at present 3, related papers intended to give you initial ideas about the best world language, which is ... Bulgarian, up to my word! The questions are very important for all people.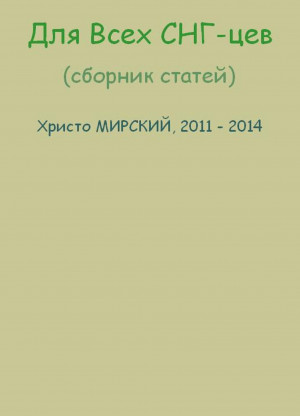 Для Всех СНГ-цев (сборник статей)
by

Chris Myrski
In Russian. Это небольшая папка с вещами, писанные на русском языке и предназначенные в основном для всех СНГ-ейцев. Эту папку я не думал переводить на другие языки, но потом решил претворить её на английском на этот раз якобы для всех арабов и т.д., но это не совсем то, вещи адаптированы к аудитории.
Related Categories