Special Deals
Sub-categories:
Autobiographies & Memoirs |
Personal memoir |
Celebrity biography |
Woman biographies |
Criminals & outlaws |
Historical biography |
Religious biography |
Military biography |
Adventurers & explorers |
Literary biography |
Other biographies |
Business biography |
All sub-categories >>
Adventurers & explorers |
Artists, architects, & photographers |
Autobiographies & Memoirs |
Biographical anthologies |
Business biography |
Celebrity biography |
Criminals & outlaws |
Cultural heritage |
Editors, journalists, & publishers |
Environmentalists & naturalists |
Gay & lesbian |
Historical biography |
Law enforcement |
Literary biography |
Military biography |
Native Americans |
Other biographies |
People of color |
Personal memoir |
Philosopher biography |
Physicians & medical professionals |
Political biography |
Presidents & heads of state |
Reference |
Religious biography |
Royalty biography |
Scientists, Inventors |
Social scientists & psychologists |
Sports biography |
Teachers & educators |
Woman biographies |
<< Top sub-categories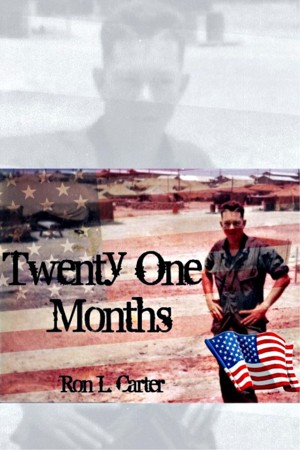 Twenty One Months
by

Ron L. Carter
(5.00 from 4 reviews)
Five months after being drafted into the United States Army, I found myself in the middle of South Vietnam and wondering if I was ever going to go home again. This book will give the reader a view of what the Vietnam War was like for me. It has over 50 true stories and events that show different obstacles the soldiers faced and bizarre ways they died while in Vietnam.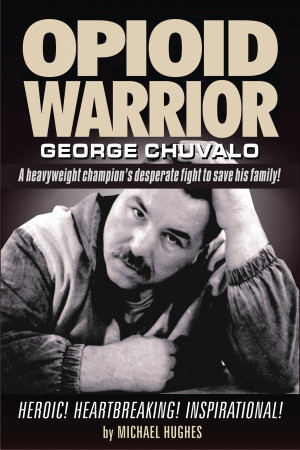 Opioid Warrior -- George Chuvalo
by

Michael C. Hughes
The last thing George Chuvalo wanted as he embarked on an astonishing heavyweight pro boxing career -- where he was called 'The Toughest Man on the Planet' by both Muhammad Ali and George Foreman -- was to be remembered as an 'Opioid Warrior.' But in retirement, he was thrown into the fight of his life, trying to save four family members – three sons and his wife -- from opioid hell.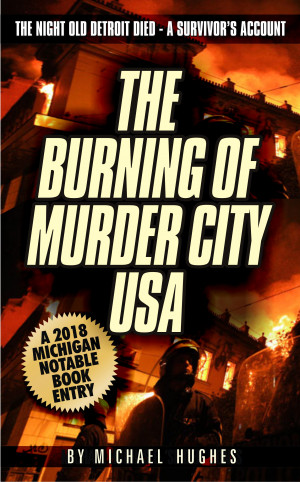 The Burning of Murder City USA
by

Michael C. Hughes
Detroit in 1950 was a bustling metropolis, the most advanced and fastest growing city on the planet at the time... "Motor City USA": a place with the brightest of futures. But by 1967 it was being called "Murder City USA" and, in July of that year, tensions that had been simmering for too many years finally blew. In four days of rioting Blackbottom, the heart and soul of old black Detroit, burned.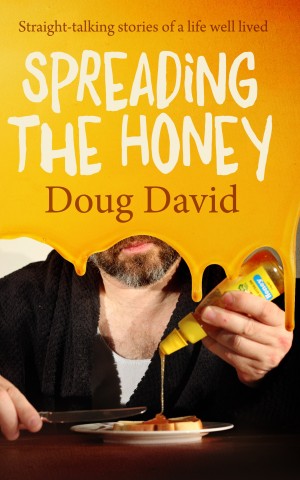 Spreading the Honey
by

Doug David
"Spreading the Honey" is a collection of autobiographical short stories and anecdotes that offer a humorous view on life and humanity, through the eyes of a man who's seen it all. Here, Doug David shares his journey through life, from small boy to middle-aged man, in whimsical tales of matters from schooling and selling to sailing and signet rings.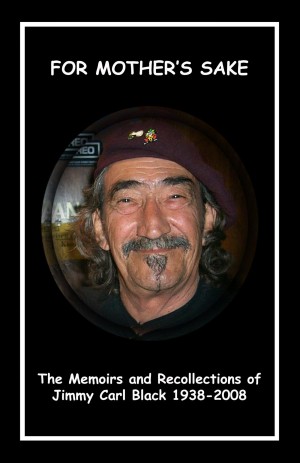 For Mother's Sake
by

Jimmy Carl Black
The true-life account of Jimmy Carl Black, the "Indian of the Group" who, together with Frank Zappa, Roy Estrada and Ray Collins, formed the original and outrageous 1960's Los Angeles rock band: "The Mothers of Invention", one of the 20th century's most influential bands. Jimmy recalls these times with a clarity that is remarkable, considering the backdrop – free love, drugs and "freakiness".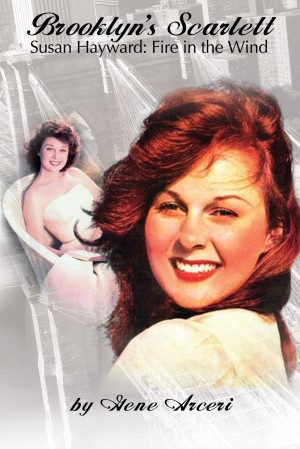 Brooklyn's Scarlett: Susan Hayward: Fire in the Wind
by

Gene Arceri
Gene Arceri's fascination with Susan Hayward began as a teenage usher at the Roosevelt Theatre on Flushing, Long Island. New York. And began to shape itself as an idea for a book when he began hosting a talk show over at PBS radio, in San Francisco.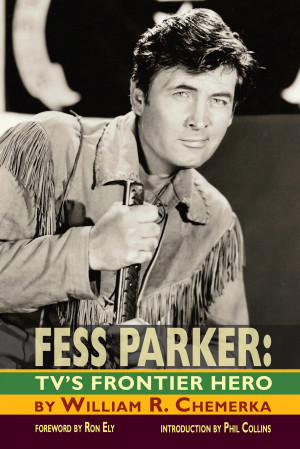 Fess Parker: TV's Frontier Hero
by

WIlliam R. Chemerka
William R. Chemerka has written an authorized biography, a respectful tribute to an amazing man, and the book also features thoughtful recollections from Fess' family, friends, co-stars, and fans, and includes a number of never-before-published photographs. 416 pages.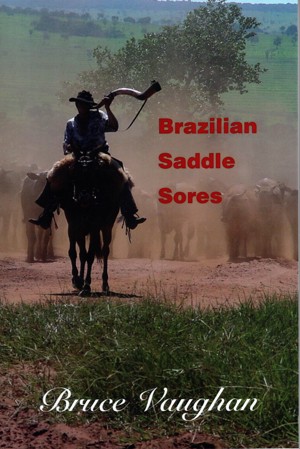 Brazilian Saddle Sores
by

Bruce Vaughan
Bruce Vaughan provides an entertaining and informative overview of Brazilian cattle ranching during the fifties. This is one man's personal journey from the British Army to the open ranges of a foreign country. Here and throughout, the author provides essential hooks that keep me engaged as a reader. As readers, we follow the author as he learns Portuguese and adapts to a different culture.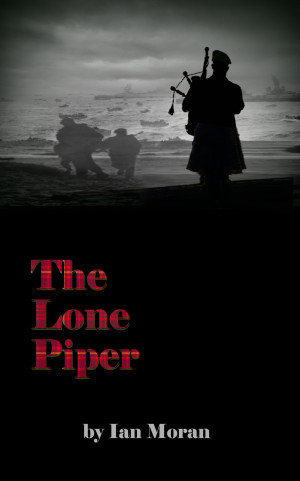 The Lone Piper
by

Ian Moran
On June 6, 1944, Brigadier Lovat led the British Commandos ashore at Sword beach on the coast of Normandy. Accompanying him, was his Personal Piper, Private Bill Millin. Without a rifle, carrying only his bagpipes, Bill marched into war wearing his father's World War I kilt. Read the story as told through the eyes of the commandos and paratroopers who witnessed their legendary bravery.
Turn, Turn, Turn
by

Marc Koller
(3.00 from 1 review)
Turn, Turn, Turn begins in 1967 with the Summer of Love through the end of the Vietnam war. As a five foot one, sixteen year old Long Island Jewish boy just graduating High School, his only goal in life is to someday be normal. He discovers LSD, fraternity life, free love, political activism, drug dealing, a devastating loss, a missed love, a life in San Francisco and eventually a way back.