Special Deals
Sub-categories:
Autobiographies & Memoirs |
Personal memoir |
Celebrity biography |
Woman biographies |
Criminals & outlaws |
Historical biography |
Religious biography |
Military biography |
Adventurers & explorers |
Literary biography |
Artists, architects, & photographers |
Business biography |
All sub-categories >>
Adventurers & explorers |
Artists, architects, & photographers |
Autobiographies & Memoirs |
Biographical anthologies |
Business biography |
Celebrity biography |
Criminals & outlaws |
Cultural heritage |
Editors, journalists, & publishers |
Environmentalists & naturalists |
Gay & lesbian |
Historical biography |
Law enforcement |
Literary biography |
Military biography |
Native Americans |
Other biographies |
People of color |
Personal memoir |
Philosopher biography |
Physicians & medical professionals |
Political biography |
Presidents & heads of state |
Reference |
Religious biography |
Royalty biography |
Scientists, Inventors |
Social scientists & psychologists |
Sports biography |
Teachers & educators |
Woman biographies |
<< Top sub-categories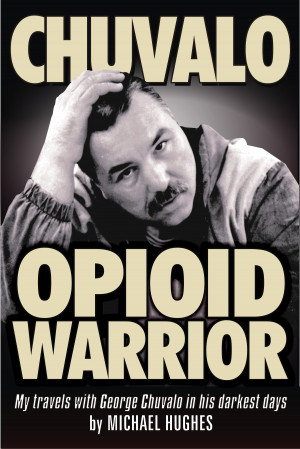 Opioid Warrior -- George Chuvalo
by

Michael C. Hughes
The last thing George Chuvalo wanted as he embarked on an astonishing heavyweight pro boxing career -- where he was called 'The Toughest Man on the Planet' by both Muhammad Ali and George Foreman -- was to be remembered as an 'Opioid Warrior.' But in retirement, he was thrown into the fight of his life, trying to save four family members – three sons and his wife -- from opioid hell.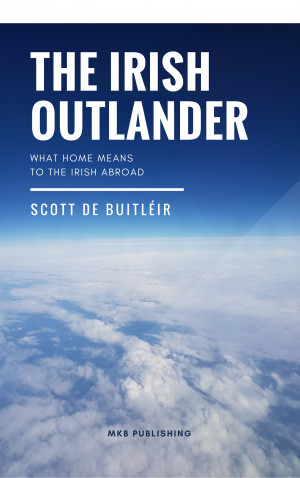 The Irish Outlander
by

Scott De Buitléir
The Irish are renowned for travelling the world, but where is home while they're abroad? In mixing his own story with those of other emigrants, Scott De Buitléir finds out what 'home' means to a people, for whom emigration is part of the national psyche. The Irish Outlander is a love song to Ireland from afar, and a reminder to those abroad that they have not been forgotten at home.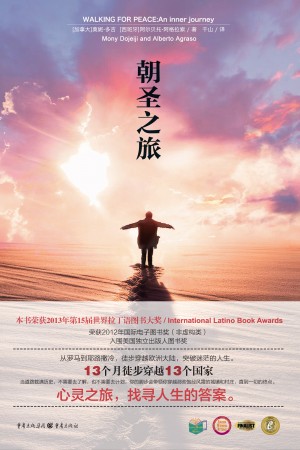 Pilgrimage 朝圣之旅
by

Mony Dojeiji

&

Alberto Agraso
This is the Mandarin edition of WALKING FOR PEACE, AN INNER JOURNEY. 朝圣之旅》是一本真实的传记,记录了作者莫妮·多吉和她的丈夫阿尔贝托·阿格拉索历时13个月,徒步穿越13个国家,跨越欧洲大陆去朝圣,在路上寻找自己心灵答案的经历。 她曾订过为期一年的不定期机桑,起点是埃及。她曾晚上爬上金字塔,白天骑着骆驼穿越沙漠。她曾在卡帕多西亚的洞穴里沉思,在伊斯坦布尔跨越欧洲和亚洲。她曾在地中海的沙滩上游荡,听大自然低声诉说它们的秘密,展现它们美丽的瞬间。但只有这场始于罗马的朝圣之旅,让她找到了内心的和平,以及,遇见她一生的伴侣--阿尔贝托。在这长达13个月的徒步旅行中,他们经历了烈日、酷寒、饥饿、疲惫与创伤,他们经历了至亲去世、朋友争执、世人的不理解,他们经历了迷茫、恐惧、悲伤......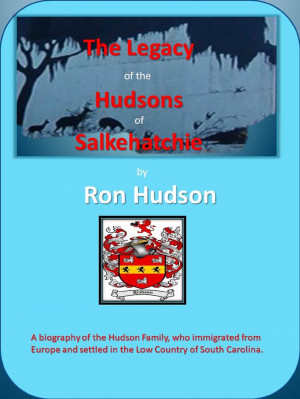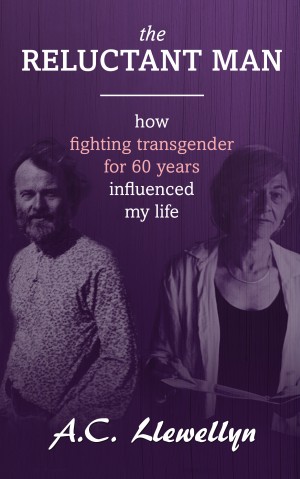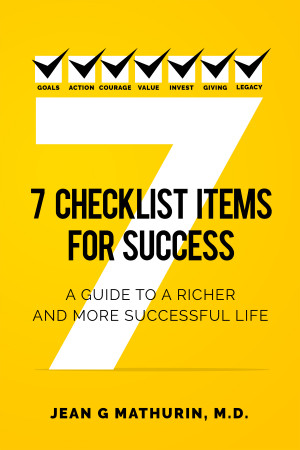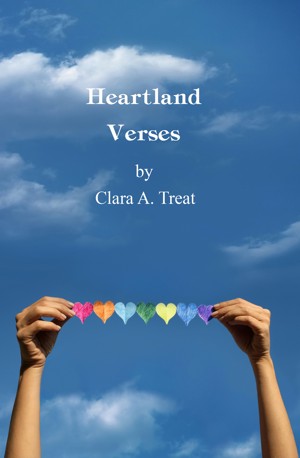 Heartland Verses
by

Jeanne Treat
Memoirs, stories, and poems from the heart of Clara A. Bastien Treat, one of America's Rosie-the-Riveters. About the author - Clara Treat was a wife, mother, and grandmother. She was a well-known antique dealer, inventor, and WWII Rosie-the-Riveter. Her writing was inspired by love of family, freedom, and country. She passed away in 2010.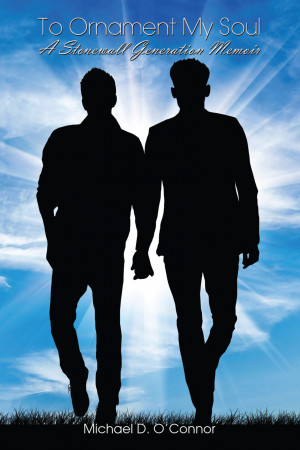 To Ornament My Soul
by

Michael D. O'Connor
The author casts a fond look back on his life at the start of gay liberation. With a humorous twinkle in his eye, he describes how he connected the dots of his gay life in the 50's and 60's--a time of great repression. He takes you on a tour of gay Washington, D.C., Boston and San Francisco in the 70's. And he shares what life was like with the love of his life.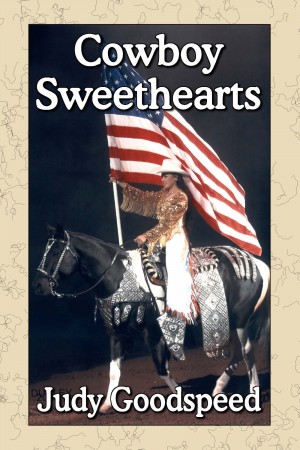 Cowboy Sweethearts
by

Judy Goodspeed
Get a glimpse of rodeo life from the days of tent camps and telegrams to the age of traveling in luxury horse trailers with built-in living quarters and cell phones. Read the true stories of eleven women who married prominent men of the rodeo. Some stayed at home while other went with their husbands on the rodeo circuit. A few were rodeo participants, themselves.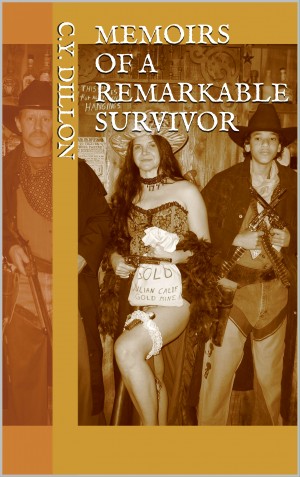 Memoirs of a Remarkable Survivor
by

C.Y. Dillon
This book is dedicated to anyone who has earned their diploma from the University of Hard Knocks! Be thankful for your own resilience--not everyone can take a beating and stand up. In 1993, a family counselor told the author it was remarkable that she had not attempted suicide. "You haven't even heard half of it!" Today, the author's life is full of love, peace, joy and harmony. Here is light.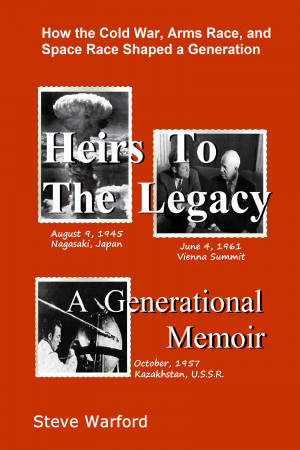 Heirs To The Legacy - A Generational Memoir
by

Steve Warford
Heirs To The Legacy began as a personal memoir, driven by two statements from the latter years of Dr. Warford's career: "It takes a lot of third-graders to make one engineer." and "Having entered college in 1962, at the height of the Cold War, the Arms Race, and the Space Race, my destiny was to become an engineer." Early research for the book quickly expanded the memoir to an entire generation.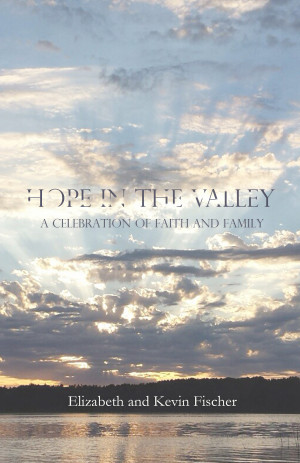 Hope in the Valley
by

Kevin Fischer
Hope in the Valley is a memoir written by Elizabeth Fischer and her husband, Kevin. At 26 years old, Elizabeth was diagnosed with stage IV melanoma cancer which flipped everything she knew upside down. From medical uncertainty to eternal promise, these pages are an intimate look at the life of Elizabeth and the Hope of Christ above everything the world could throw at her.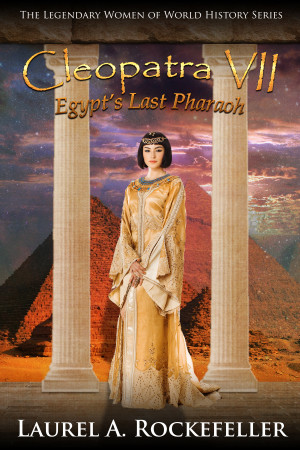 Cleopatra VII: Egypt's Last Pharaoh
by

Laurel A. Rockefeller
Cleopatra was the last of the Greco-Egyptian Ptolemaic dynasty. She was also the only descendant of Ptolemy to speak Egyptian. More than Caesar's lover. More than Egypt's most famous queen, she was a woman of courage, compassion, and vision who loved Egypt more than any other Greek before or since ever could. Includes a detailed timeline, bibliography, and a special Easter egg for Doctor Who fans.