Sub-categories:
Photography - Photo books |
Crafts - Needlework/Crocheting |
Photography - how to |
Artists |
Crafts - General |
Crafts - Needlework General |
Art - how to |
Architecture |
Art history |
Performing arts |
Fine art |
Applied arts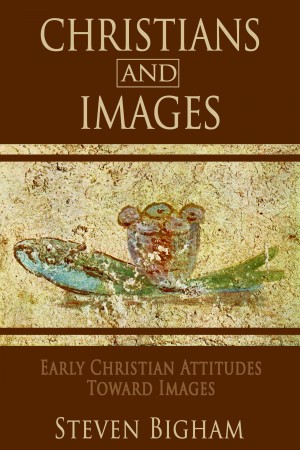 Christians and Images: Early Christian Attitudes toward Images
by

Steven Bigham
This book claims that the Hostility Theory (early Christians had no images since these were idols) is false. It argues that the Christian, artistic tradition is not the result of image-loving, Greek converts flooding into the Church, but is based on a biblical and theological tradition that is favorable to non-idolatrous images. The early Christians expressed their faith in word and image.