Special Deals
Sub-categories:
Photography - Photo books |
Crafts - Needlework/Crocheting |
Photography - how to |
Artists |
Crafts - General |
Crafts - Needlework General |
Art - how to |
Architecture |
Art history |
Performing arts |
Fine art |
Applied arts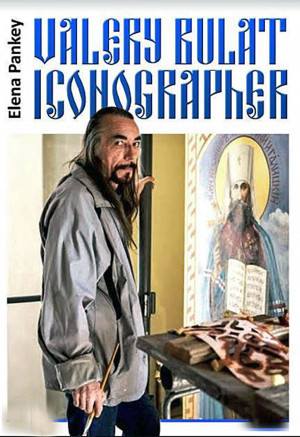 Valery Bulat - Iconographer
by

Elena Pankey
It is about a talented Ukrainian artist Valery Bulat, his paintings of a Cathedral. It is about his youth in Leningrad in the communist "stagnant" years of the 1980s, during "perestroika". Valery as an artist was formed under the world culture of Hermitage and the influence of his first love, wife Elena. Book describes his meeting with a rock star Viktor Tsoi (1982), legendary British Uriah Heep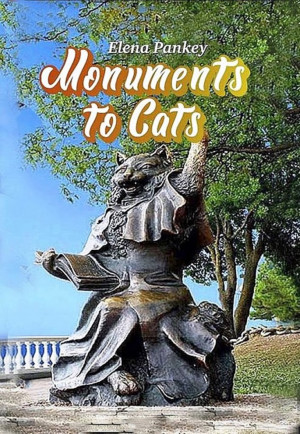 Monuments to Cats
by

Elena Pankey
The book has amazing stories and beautiful photos of cat's monuments and sculptures in Russia and the world. It tells about history, legends, interesting facts, cats taming and cats character. There is a legend that Egyptians lost a battle to the Persians because of cats. Domestication of the cat occurred in the Middle East, where ancient human civilizations were born.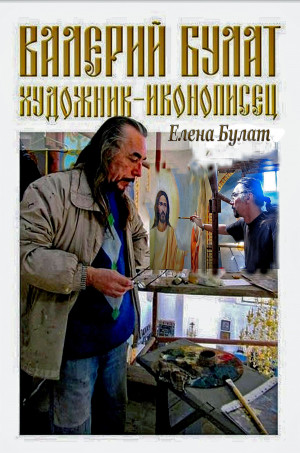 Валерий Булат. Художник-Иконописец.
by

Elena Pankey
Эта книга о талантливом Украинском художнике Валерии Булат, о том как художник развивался, как устанавливались его принципы и вкусы, какие события повлияли на его мировоззрение, и кто оказал сильнейшее влияние на его взгляды. Развитие молодого художника происходило в коммунистические "застойные" годы 1980х и в лихие 1990е во время «перестройки,» его учебе с Виктором Цой и встречах с Uriah Heep.