Sub-categories:
Photography - Photo books |
Crafts - Needlework/Crocheting |
Photography - how to |
Artists |
Crafts - General |
Crafts - Needlework General |
Art - how to |
Art history |
Architecture |
Performing arts |
Fine art |
Applied arts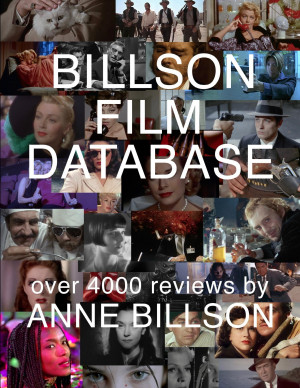 Billson Film Database
by

Anne Billson
(5.00 from 1 review)
Anne Billson has collected short reviews of over 4000 films into one ebook. You won't find reviews of every film ever made, or of the latest blockbuster, but you will have fun browsing (and perhaps disagreeing with) the personal and often unorthodox opinions of a widely published and respected film writer. Find out which films made her laugh, which made her cry, and which have cats in them!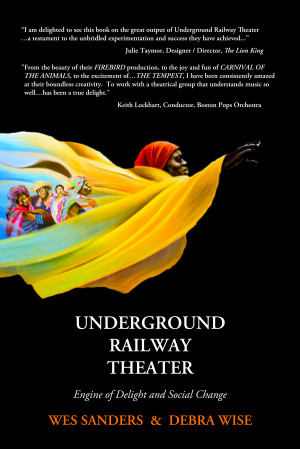 Underground Railway Theater, Engine of Delight & Social Change
by

Wes Sanders

&

Debra Wise
(5.00 from 6 reviews)
JULIE TAYMOR: "I am delighted to see this ebook on the great output of the Underground Railway Theater...a testament to the unbridled experimentation & success they have achieved." Written by the founding co-directors, with VIDEOS of PERFORMANCES combining ACTORS, PUPPETS & MUSIC in the DEVISING OF ENGAGED PLAYS from improvisation, it also includes PUPPET-COMMISSIONS from orchestras like the BSO