About the Series: BULLSHIT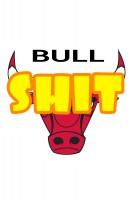 About:
ATTENTION
No logic required for reading this. So keep your logic in the sleep mode or even you can turn it off for 10-15 minutes. You can do so with all the books published under BULLSHIT series.
The author spends one day to conceive the idea and to convert it into the paper.