About the Series: Female Led Relationships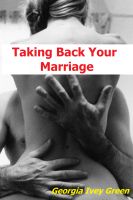 Every aspect of a Female Led Relationship is covered in these four books. Everything from getting your husband to be more attentive and loving, to taking full control of your marriage (or partnership).

Learn how to keep your guy locked in chastity and how to keep him sexually aroused once you snap the lock closed.