Aniruddha Dey
Biography
The author of this book is a strange phenomenon actually. He has been a prolific painter and a brilliant student who lived by choice and not by chance. A scientist by profession and an ex-IITian his passion lies in telling stories and solving other people's problems.
His interests encompass fields of Art, Politics, Science and Technology, Psychology (including Para-psychology), Sociology, Political Analysis, Film making, Religion and Philosophy, Law and the list goes on. He lives like an explorer on this Earth exploring the various facets of life in his own unique way juggling between various aspects at his own will.
Books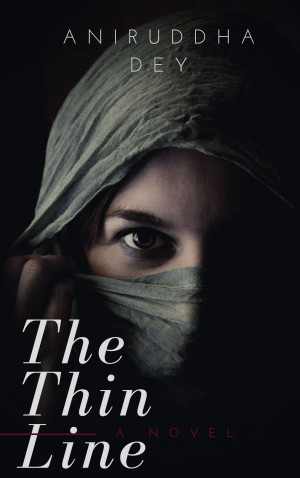 The Thin Line
by

Aniruddha Dey
A thriller that reveals how perception can be deceptive. Two women whose egos are at war actually reveals a horde of emotions, numerous layers of our psyche and our society at large.
Aniruddha Dey's tag cloud