Ariel Dodson
Biography
Ariel Dodson is an author of fantasy novels for adults and teenagers. Her novel, Blood Moon, was published on Smashwords in 2013 and was inspired by a 16th century werewolf legend. She is currently working on the third instalment in a teen fantasy trilogy involving magic, jewels and an ancient family curse. The first two novels in the series, The Wind of Southmore and The Witch's Sister, were published on Smashwords in 2014. Ariel Dodson currently lives in Bristol.
Where to find Ariel Dodson online
Books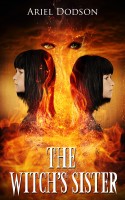 The Witch's Sister
by

Ariel Dodson
But he is a MacKenzie! She heard Janet's fierce cry whip through the air like a scream, but she stood firm. No, I will not hurt him, she told the girl silently. MacKenzie or not, I will never hurt him.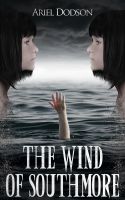 The Wind of Southmore
by

Ariel Dodson
A remote Cornish village. A dilapidated ancestral castle. And a girl with my face…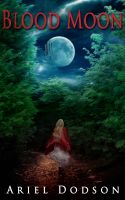 Blood Moon
by

Ariel Dodson
(5.00)
Auvergne, 1588. A young nobleman severs a wolf's paw as a trophy for his wife. But the contents of the bloody package prove to be something far more terrifying ...
Ariel Dodson's tag cloud