Arline Miller
Biography
Being from the small town of Douglas, Georgia and living in many locations both big and small, I found out how to learn flexibility and adaptability in all states of living and working. My writing has been my escape from everyday stress. Since 2012, I found solace in writing my inspirational blog. This adventure has taught me the power of words as a single word can encourage the weakest and destroy the strongest. We, who write, must know the difference. I am proud to have my first novel published so you can share my love.
Where to find Arline Miller online
Series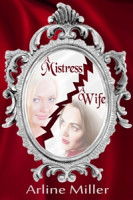 Books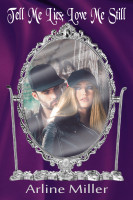 Tell Me Lies; Love Me Still
by

Arline Miller
SHATTERED PIECES OF THE HEART AND SOUL As Destaina, a bright and talented young woman, strolls away from listening to an incredible love story; why does she feel the urge to run into the arms of her married lover? With her future in question does she desperately need to be held and cuddled in an unattainable but tightly woven web of lies and deceit?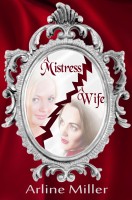 A Mistress, A Wife
by

Arline Miller
What more can Dave desire after reaching the top of the world? Is there more than success, family, and wealth? Enter in sultry Rachelle and nothing else compares. Maybe the wife will want to have a word or two in A Mistress and A Wife. Feeling she had finally found an escape from her past, a young struggling woman is pulled into a web of love only to find a new form of imprisonment.
Arline Miller's tag cloud