Brian Martin
Biography
Brian Martin is an independent writer and researcher. He is an athletics coach, fitness instructor and running tragic. Brian has worked as a business analyst, playwright and within the University sector as an online learning specialist.
Where to find Brian Martin online
Videos
Brian Martin at Smashwords
Brian Martin talks about publishing his book "Running Technique" at Smashwords. He also introduces his website created to further explain concepts within the book by using instructional videos, photographs and diagrams. The website is also designed to facilitate interaction with readers.
Series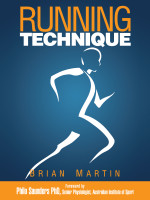 Books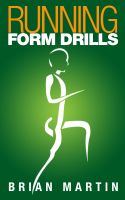 Running Form Drills
by

Brian Martin
Running Form Drills continues Brian Martin's examination of good running technique. This book explains how to practice running form drills and gives unique insights into how each drill can help you recognize and learn good running form. Put simply you can use Running Form Drills to help you learn how to run. Free online video resources complete a handy toolkit for any runner. Approx 12,000 words.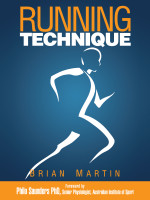 Running Technique
by

Brian Martin
(4.92 from 12 reviews)
A practical guide for distance runners to learn and train for the fundamentals of good running technique. Recognize problems with running form that cause injury, or frustrate achievement of your goals. A complete framework of coordination training, mental cues and a training philosophy to improve running technique. Foreword by Philo Saunders PhD, Senior Physiologist, Australian Institute of Sport.
Brian Martin's tag cloud