Bryan Jensen
Biography
Reading my writing is probably the best way to understand me. I'm a pragmatist, a Warrior, a Dad, and Lover to an amazing woman. I like to seek conflict in my life in order to grow, and change, and become something more than I was before. Along the way I write to organize my thoughts and record the journey. Perhaps I've found some wisdom that you can find useful.

If you enjoy my writing please share it.
Books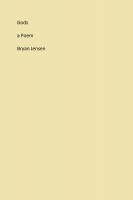 Gods
by

Bryan Jensen
A poem praising the companions of my past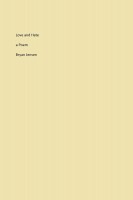 Love and Hate
by

Bryan Jensen
A poem about the beginning of a young warrior's life, and longing for the simplicity of that time.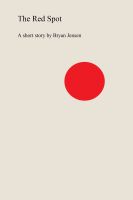 The Red Spot
by

Bryan Jensen
A short story about one warrior's wounds and how he finds healing
Bryan Jensen's tag cloud