C. Koehler
Christopher Koehler always wanted to write, but it wasn't until his grad school years that he realized writing was how he wanted to spend his life. Long something of a hothouse flower, he's been lucky to be surrounded by people who encouraged that, especially his long-suffering husband of twenty-nine years and counting.

He loves many genres of fiction and nonfiction, but he's especially fond of romances, because it's in them that human emotions and relations, at least most of the ones fit to be discussed publicly, are laid bare.

While writing is his passion and his life, when he's not doing that, he's a househusband, at-home dad, and oarsman with a slightly disturbing interest in manners and the other ways people behave badly.

Christopher is approaching the tenth anniversary of publication and has been fortunate to be recognized for his writing, including by the American Library Association, which named Poz a 2016 Recommended Title, and an Honorable Mention for "Transformation," in Innovation, Volume 6 of Queer Sci Fi's Flash Fiction Anthology.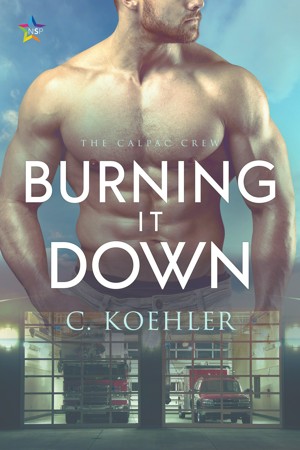 Burning It Down
by

C. Koehler
Adam's ex had taught him that love hurt, but Owen taught him that love could heal.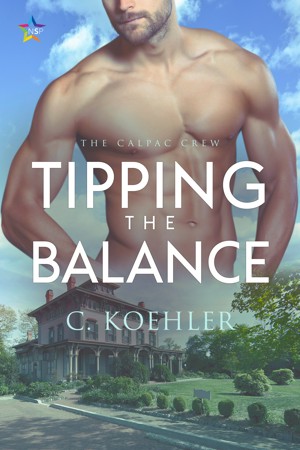 Tipping the Balance
by

C. Koehler
The boys from ROCKING THE BOAT are back in TIPPING THE BALANCE.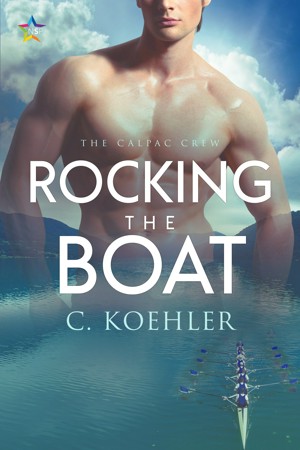 Rocking the Boat
by

C. Koehler
An athlete hoping to catch the coach's eye...and a coach who might already be caught.