Gregg Olsen
Biography
I live in rural Washington State (about a mile as the crow flies from Starvation Heights). I've wrapped up my fifth novel -- a serial killer thriller coming out in April 2011. It's called Closer Than Blood. I've been a guest on Dateline NBC, NPR, Good Morning America, The Early Show, FOX News; CNN, Anderson Cooper 360, Entertainment Tonight, Inside Edition, Extra, Access Hollywood, Snapped, Deadly Women, William Shatner's Aftermath, and A&E's Biography.
Where to find Gregg Olsen online
Books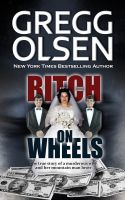 Bitch on Wheels
true crime about sharon nelson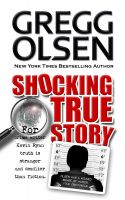 Shocking True Story
Kevin Ryan is a writer in the much-maligned genre of true crime who desperately needs a devious, over-the-top story for the subject of his next book.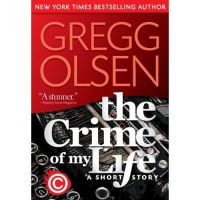 The Crime of My Life
(4.67)
A short story by the New York Times Bestselling Author, Gregg Olsen.
Gregg Olsen's tag cloud