David Morais
Biography
David Morais is a young, independent, writer from Portugal. At the moment he is taking a college degree on Languages, Literatures and Cultures, with a major in English and Spanish studies. Currently on his third college year, David's area of expertise resides in English linguistics and culture.
Books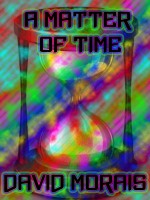 A Matter of Time
by

David Morais
(5.00)
"A Matter of Time" follows a day in the life of Nathan, a teenage boy who has made some bad choices in his life. This short story is more dramatic and explores the hallucinogenic drug world, based on a real-life experience.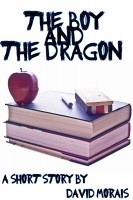 The Boy and the Dragon
by

David Morais
A true and humorous short-story about a twelve year old boy, and it's ultimate battle against a smug, ill faced teacher. If you are curious as to who wins this battle, download this short ebook and spend 10 minutes of your time reading it.
David Morais' tag cloud