Robert Filderman
Biography
Having been a hairstylist for many years, starting out in a salon where famous women visited, gave me a chance to talk to them and listen to their fears, weaknesses, strengths, and beliefs. I thought, wouldn't it be helpful to write a book about that. Although it is fiction, moving from ordinary to extra-ordinary requires a special mindset After all, greatness is just a thought away.
Books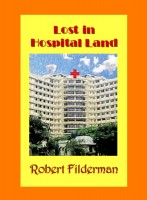 Lost in Hospital Land
by

Robert Filderman
A short story about Greg, a child who's mom one night brought home sushi for dinner. Greg got sick and had to be taken to the hospital and after recovery wandered the long hallways trying to find his way back to where he started from.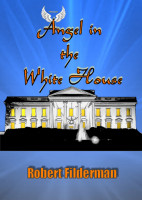 Angel in the White House
by

Robert Filderman
Angel in the White House Synopsis The best of both worlds; a women gets elected as President on a third party ticket.
Robert Filderman's tag cloud